Kampot Pepper Chimichurri(V,GF) – mixed herb dip/sauce from Argentina.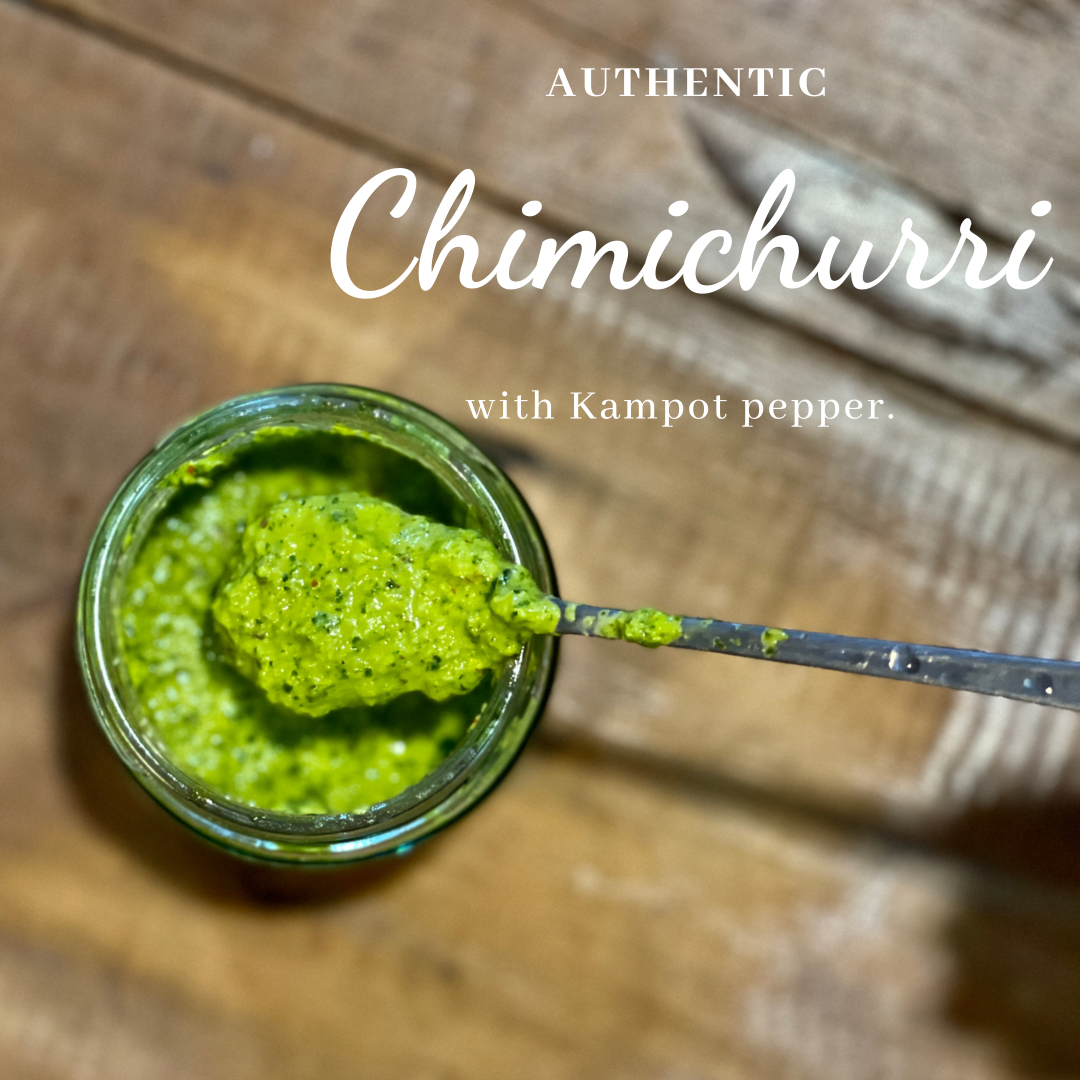 Chimichurri is traditional from Argentine. mixed herb dip and sauce collaborate with Kampot pepper.
Recipe:
INGREDIENTS : serving One Jar
・25g Fresh Parsley
・2 tbsp Oregano or Basil
・10g Coriander
・1 clove Garlic
・1/2 cup Shallot
・1 tsp Chili
・2 tbsp Apple Cider Vinegar
・1 tbsp Lime/Lemon Juice
・1 tsp〜 Kampot Black Pepper
・1.5 tsp Natural Salt
・1/3 cup Extra Virgin Olive Oil

INSTRUCTIONS:
Place all Ingredients to the blender and blend them until smooth.( if necessary chop them first ) you can use food processor too or if you don't have any machine just chop them by hand also fine.
Enjoy with steam, grilled Veggies or if you're not Vegan, with fish or seafood also very nice. if you like spicy, add more Kampot pepper taste incredible than add chili.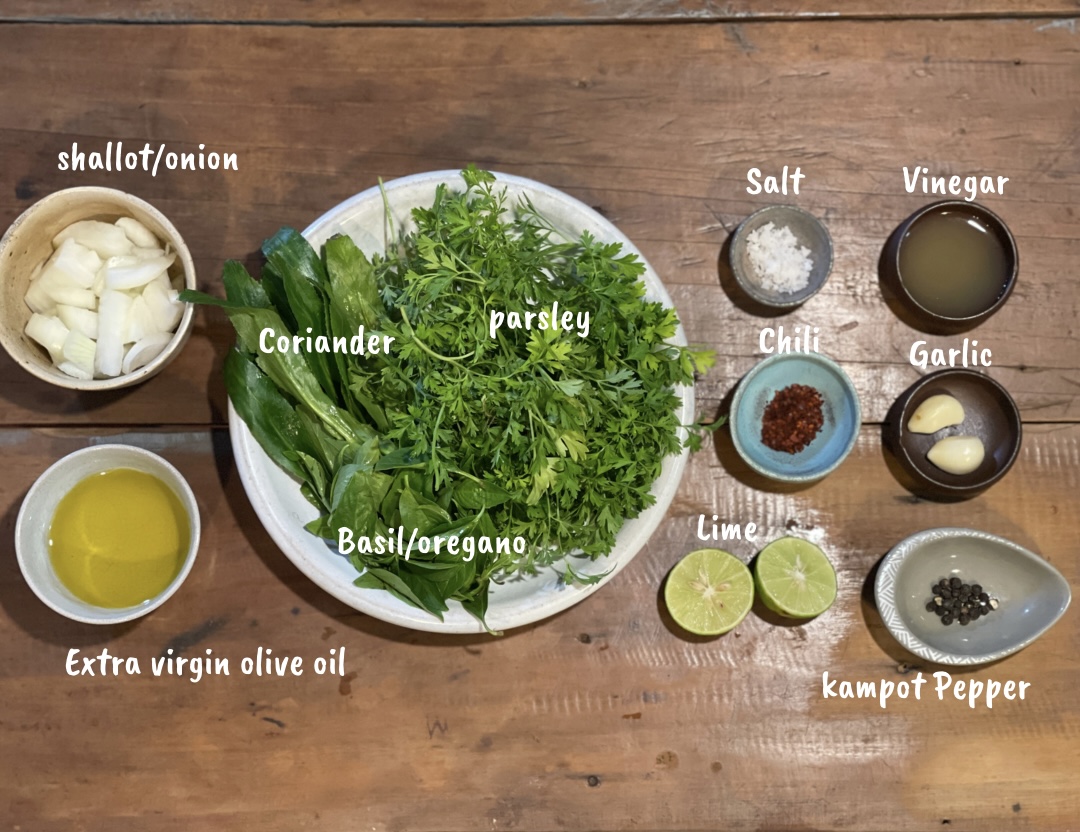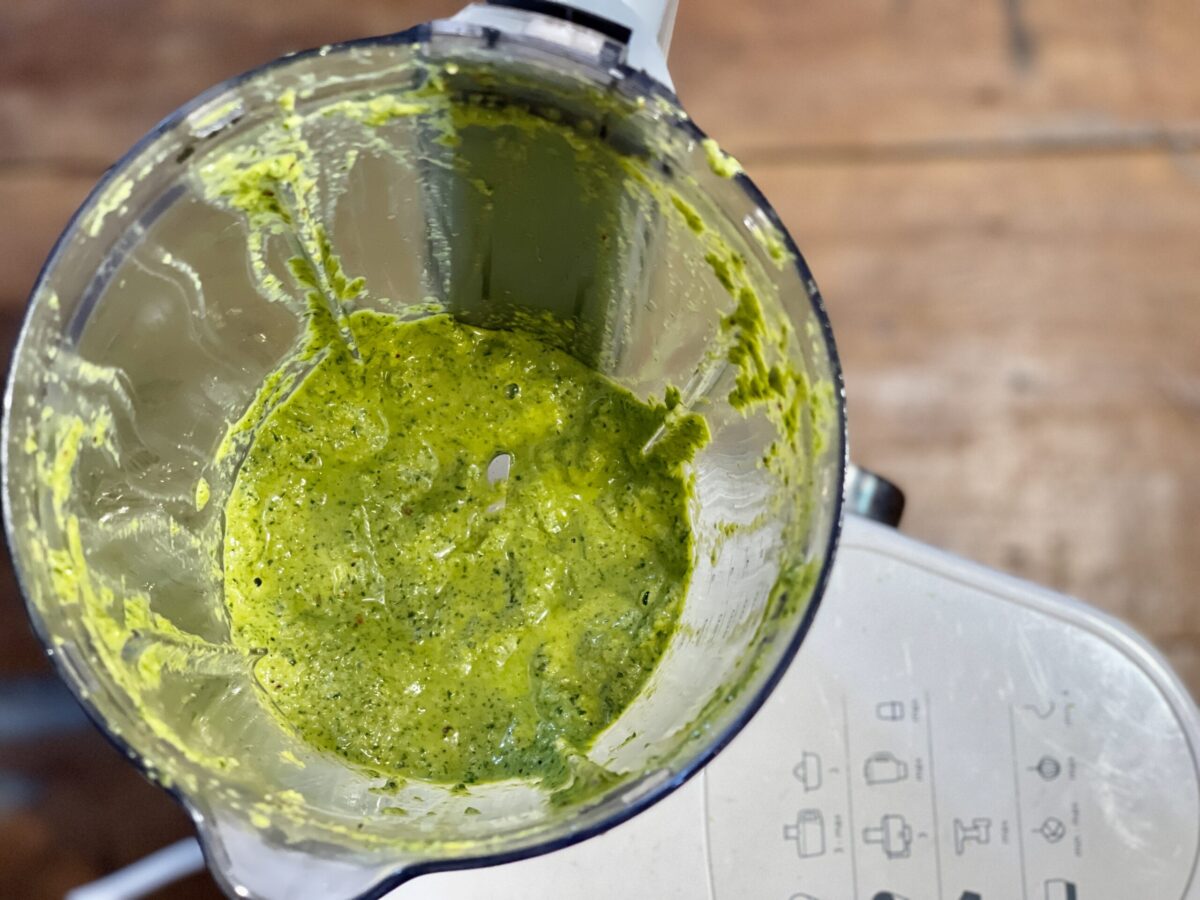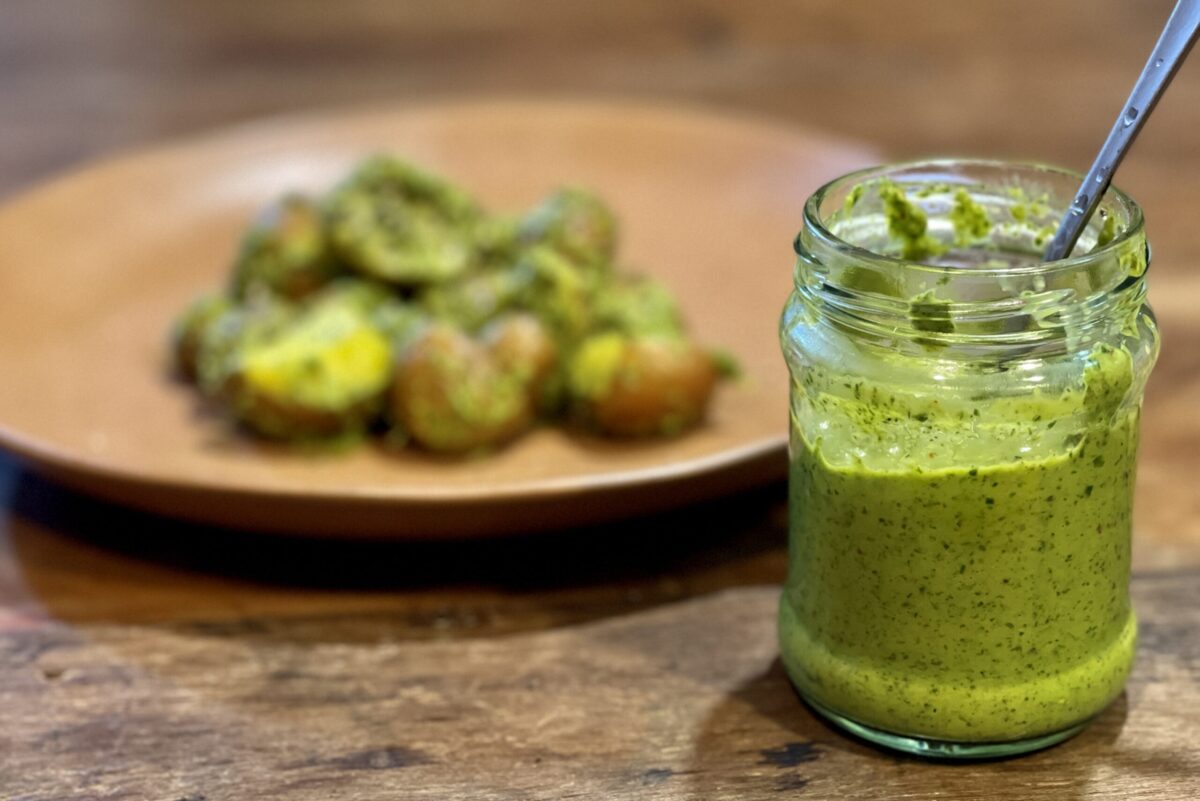 ---
at
 iHerb.com
you can get 5% discount buy from here.
---
Short Video available on Instagram Stories and Highlights.

Don't forget to tag #uguisu_kitchen_plantbased and @uguisu_kitchen_plantbased on Instagram if you remake any of our recipes.
We do love to see your recreations 😉
---
カンポットペッパーチミチュリ(V,GF)- アルゼンチンスタイルのミックスハーブソース
チミチュリと呼ばれるアルゼンチンの緑のソース、アルゼンチンなので肉にかけるのが基本ですが、もちろん何にかけても美味しいもの。基本はたっぷりのパセリとパクチー、そこにオレガノが少々。ここではオレガノが手に入りにくいのでバジルで代用します。そこにカンポットペッパーをプラスして、酢と柑橘で酸味を利かせてさっぱり爽やかなハーブたっぷりのソースが出来上がり。
レシピ:
材料 :
・フレッシュパセリ 25g
・オレガノ/バジル 大2
・パクチー 10g
・ニンニク 1片
・エシャロット/玉ねぎ 1/2カップ
・チリ 小1
・アップルサイダービネガー/お好みの酢 大2
・ライム/レモン汁 大1
・カンポットペッパー 小1〜(もっと増やしても絡みがきいて美味しいです)
・天然塩 小1.5
・エクストラバージンオリーブオイル 1/3カップ
作り方:
全ての材料をブレンダーへ入れ、滑らかになるまで攪拌します。ブレンダーがない方はフードプロセッサーでも。それもない方は全てをみじん切りにしてボウルへ入れ、オリーブオイルを入れながら良く混ぜ合わせればOK
⚠️我が家にはブレンダーがあるので滑らかになるまで攪拌しましたが、本場のチミチュリは粗めのものが多いです。
蒸し野菜、焼き野菜、ヴィーガンでない方には白身魚や海鮮との相性も◎パセリが主役のソースですが、パクチーを多めにして作っても美味しいです。また辛味がお好みの方は、チリを増やすよりもペッパーを増量してみてください。ピリッと引き締まったソースになります。その際は、カンポットペッパーを。ハーブがたくさん手に入った際にぜひ、作ってみてください。
---
●オーガニックエクストラバージンオリーブオイル
偽物だらけのオリーブオイル、本物は本当においしいものです。
●オーガニックアップルサイダービネガー
加熱殺菌処理なしの生きたお酢は、最強の腸活のパートナー
●カンポットペッパー(黒)
他のオーガニック胡椒とは訳が違う、胡椒のボルドーワインと呼ばれる世界最高級ペッパー。
リンク
 UGUISU SABOU LIFE JOURNAL
誰もが知るTIMES誌に⭐️「普通の胡椒はテーブルワイン、カンポットの胡椒はボルドーワイン」と評される程、クオリティの高…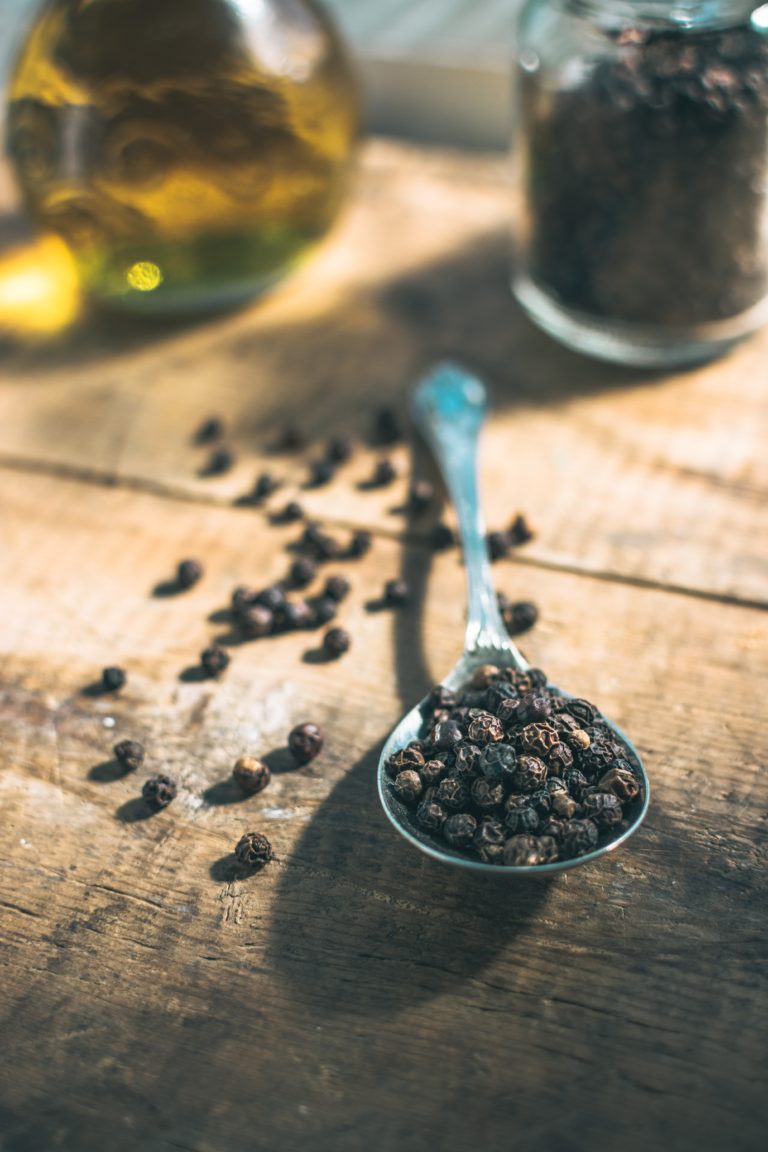 ---
インスグラムにて工程をショート動画にしています。ストーリー/ハイライトをご覧ください。