Hemp Aloo Sadeko(V,GF)- Nepal style Spice marinated Potato with Hemp seed.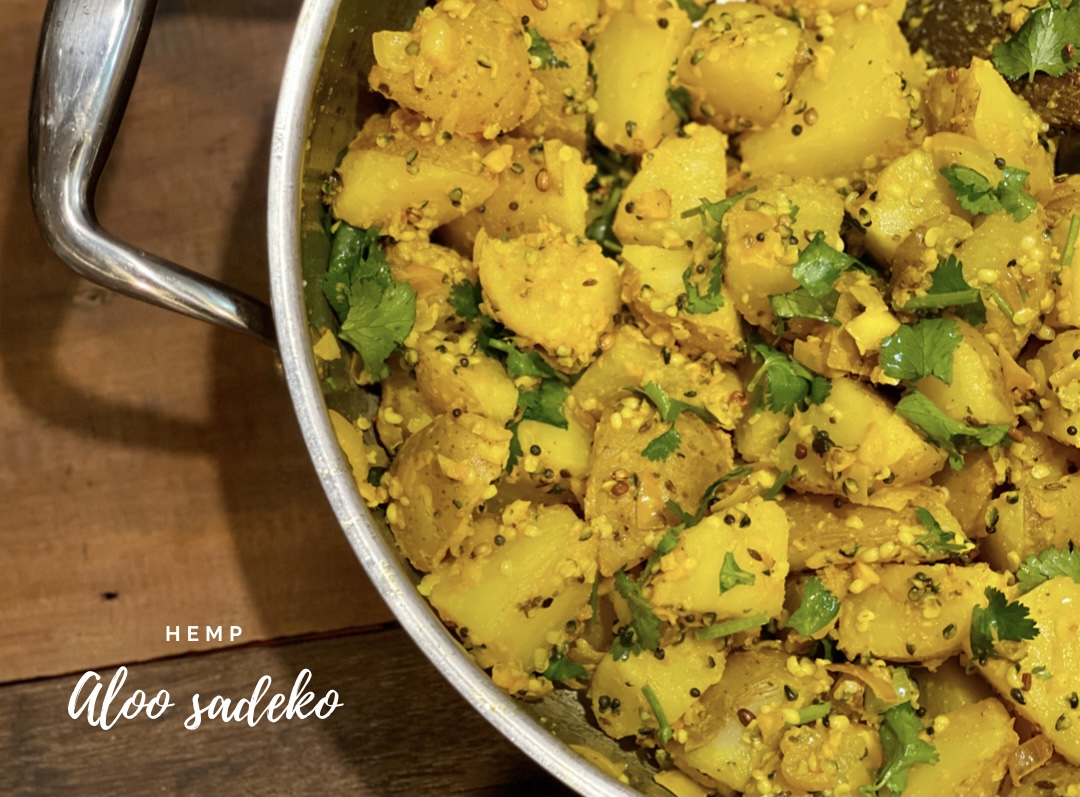 ---

Recipe: 
Aloo Sadeko is a snack or on side with curry in Nepal. Usually they made with White Sesame. We use Hemp Seed instead Sesame. Hemp seed has excellent in nutrition balance and grate taste as like a walnut, cashew…
This Recipe is very very simple. and the best combination with :
---

INGREDIENTS :
serving 4-5
・500g Potato
・45g Shallot or Onion
・1 clove Garlic
・10g Ginger
・2 tbsp Hemp Seed Nut
・1/2 tsp Turmeric Powder
・1tsp Cumin seed or powder
・1/8 tsp Fenugreek seed
・1/4 tsp Mustard seed
・10g Lime Juice
・1tsp〜 Natural Salt
・2 tbsp Extra Virgin Olive Oil
・Coriander

---
Method:
1. Cooking Potato. Steam or Boil the Potato until enough cooked. when cooked and chill them, cut into bite size and set aside.
2. While cooking Potato, Chopping Shallot, Garlic and Ginger.
3. In a Pan, add Extra Virgin Olive Oil and Fenugreek seed. heat on low heat until start popping. ⚠️if Fenugreek seed cooked not enough, bitter aftertaste. 
4. Add Mustard seed, Coriander seed, Cumin and Chili. stir-fry on medium low heat until aromatic.
5. Add Ginger and Garlic. keep stir-fry.
6. When start smells good, add Shallot and keep stir-fry.
7. The Shallot getting soft, add Turmeric and stir-fry 1min. Turn off the heat, add cooked potato, hemp seed, salt, lime juice and coriander. Combine well and adjust the taste with salt then Enjoy.

Tips : Lightly Grounded Hemp Seed,  more creamy!
---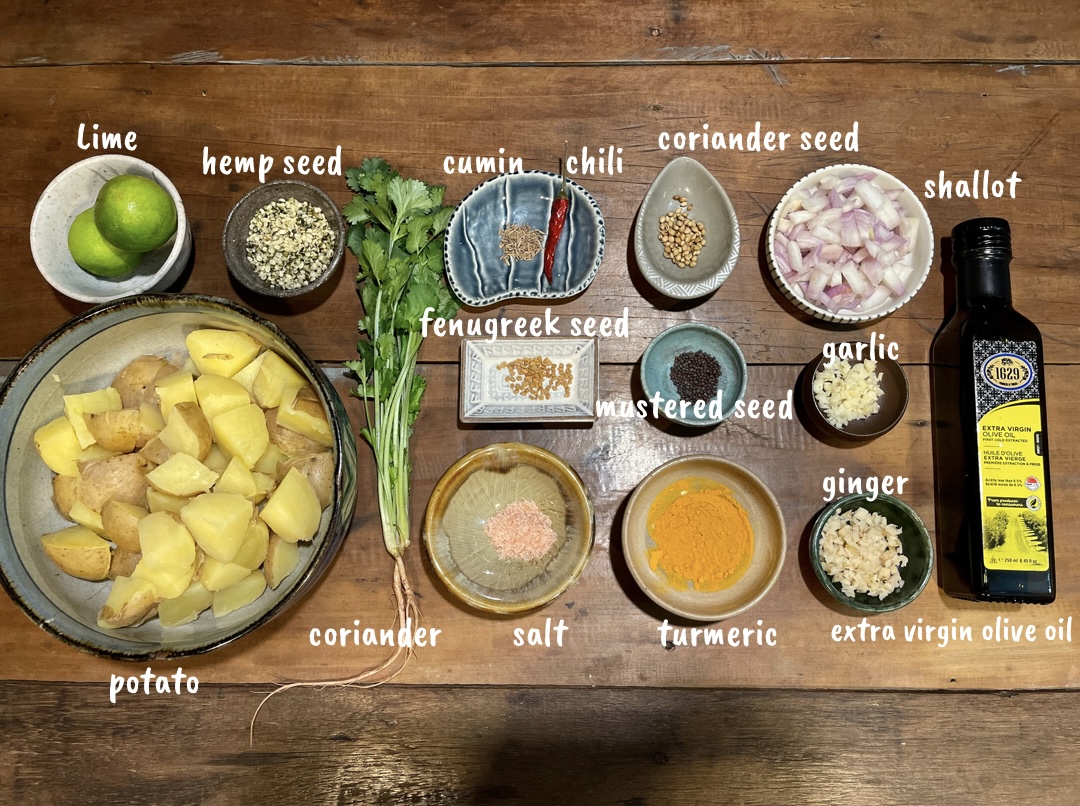 ---
at 

iHerb.com
you can get 5% discount buy from here.
---
you can check how to make: on Instagram  stories or Highlights.
Don't forget to tag #uguisu_kitchen_plantbased and @uguisu_kitchen_plantbased on Instagram if you remake any of our recipes.
We do love to see your recreations 😉
---
アルーサデコ(V,GF) – ジャガイモのスパイスヘンプマリネ ネパールスタイル

かつてネパールにいた頃、ヘンプシード(殻付き)が当たり前のように手に入り、どうやって食べるの?と知人のネパール人に聞いたところヘンプシードを使った料理のワークショップをしてくれました。その時に登場したのがこの、アルーサデコ。ネパールではおやつや、カレーのお供として頂きます。通常はネパールの食堂では、ヘンプシードではなく白ごまで和えて出てきますが、最近では富裕層の間でヘンプシードの栄養価が見直され、食される機会も増えたそうです。
---
材料: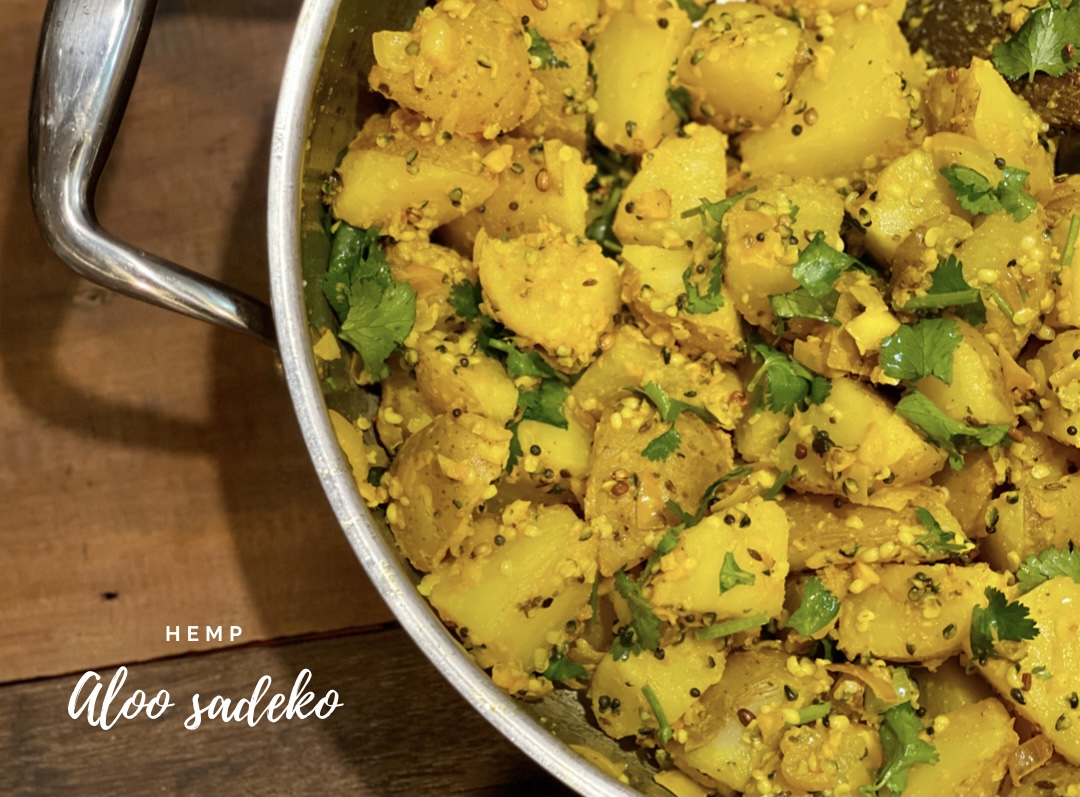 4−5人前

・じゃがいも500g
・エシャロット or 玉ねぎ 45g

・ニンニク 大1片
・生姜 10g
・ヘンプシード 大2

・ターメリック 小1/2
・クミン 小1
・フェヌグリークシード 小1/8
・マスタードシード 小1/4
・ライム/レモン汁 10g
・天然塩 小1〜
・エキストラバージンオリーブオイル 大2

・パクチー 適量
---
作り方:
1. じゃがいもに火を通します。今回はスチームしましたが、茹でてもOKです。火が通り冷めたら一口サイズにカットしておきます。
2. じゃがいもに火を入れている間に、エシャロット、ニンニク、生姜をみじん切りに。
3. フライパンにエクストラバージンオリーブオイルを入れ、フェネグリークシードに火を入れます。フェネグリークシードはしっかりと加熱しないと苦味が出るので気を付けましょう。
4. マスタードシード 、コリアンダーシード、クミン、チリを入れ、香りが出るまで炒めます。
5. 生姜とニンニクを加え、更に炒めます。
6. 香りが出たら、エシャロットを加え、引き続き炒めます。
7. エシャロットがしんなりとしてきたら、ターメリックを加え1分ほど炒めたら火を止め、火を通して一口大にカットしたじゃがいも、ヘンプシード、塩、ライムジュース、ちぎったパクチーを加えよく混ぜ合わせ、塩加減を調整したら出来上がり。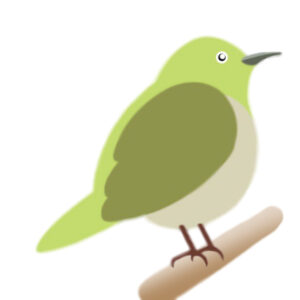 Tips : ヘンプシードを軽くすり潰しておくとクリーミーさが出て一層美味しくなります。
---
➖オススメ材料:
●ヘンプシード

●フェヌグリークシード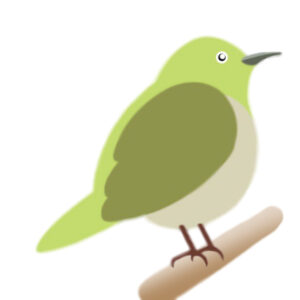 オーガニックはあまり見かけないのですが、iHerbにあリました。
---
---

☟イイ!と思ったらシェアしてね☟