Easy One step "Shio Koji"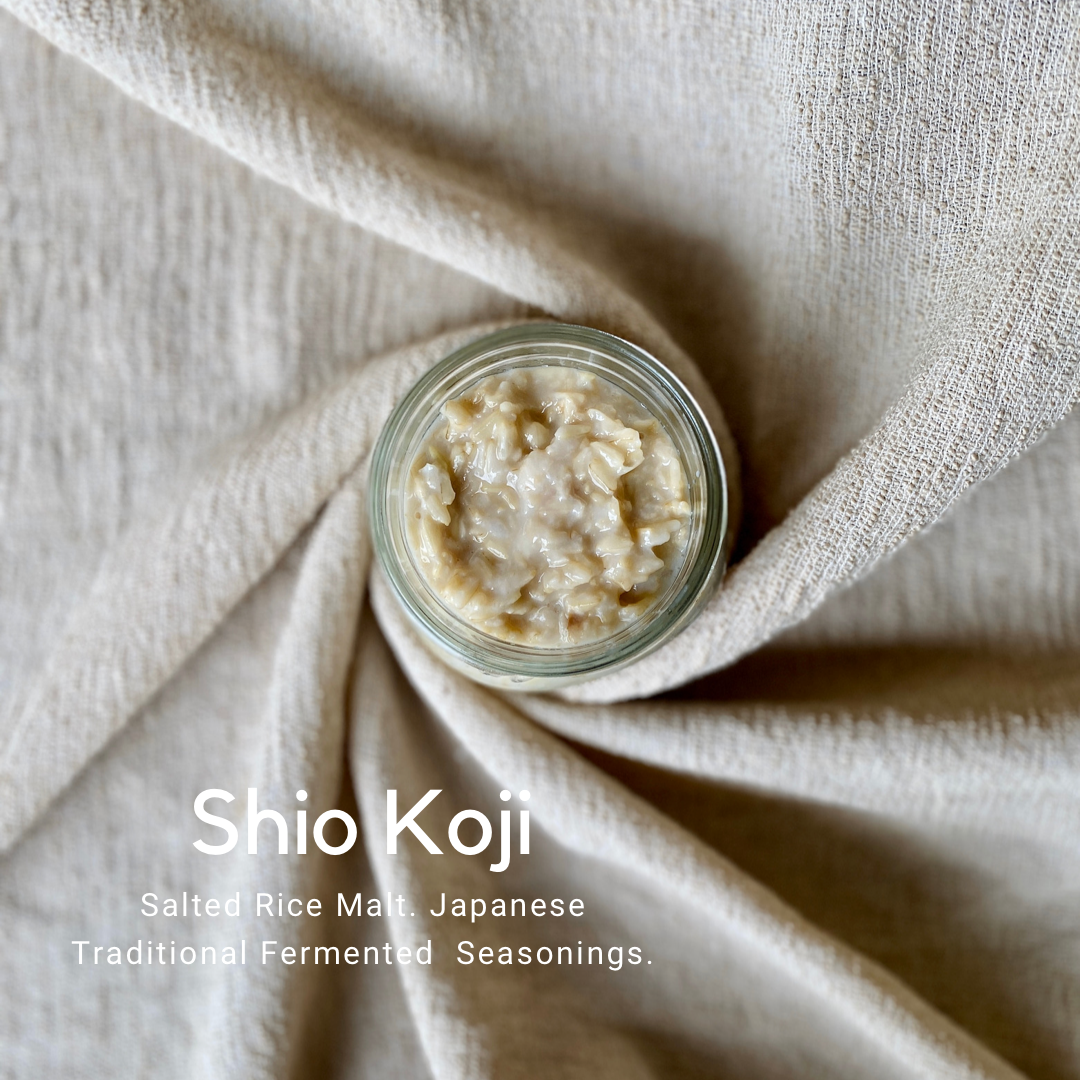 do you know about "Shio Koji"?
It's Japanese Traditional fermented seasoning made from Koji, Salt and Water. has rich Umami with gentle sweetness.
"Shio Koji" is a cooking method that exploits the power of Enzymes.
What is "Koji"?
It's Rice malt. for to making MISO, SHOYU and SAKE.
Normally, making "Shio Koji" takes time for 1-2weeks in normal temperature or 2month in fridge. too long? don't worry, I can tell you just only few hours Recipe. and super easy way!
INGREDIENTS:
・100g Amasake
・6-10% Natural Salt
INSTRUCTIONS:
mixed. and leave it an few hours in room temperature.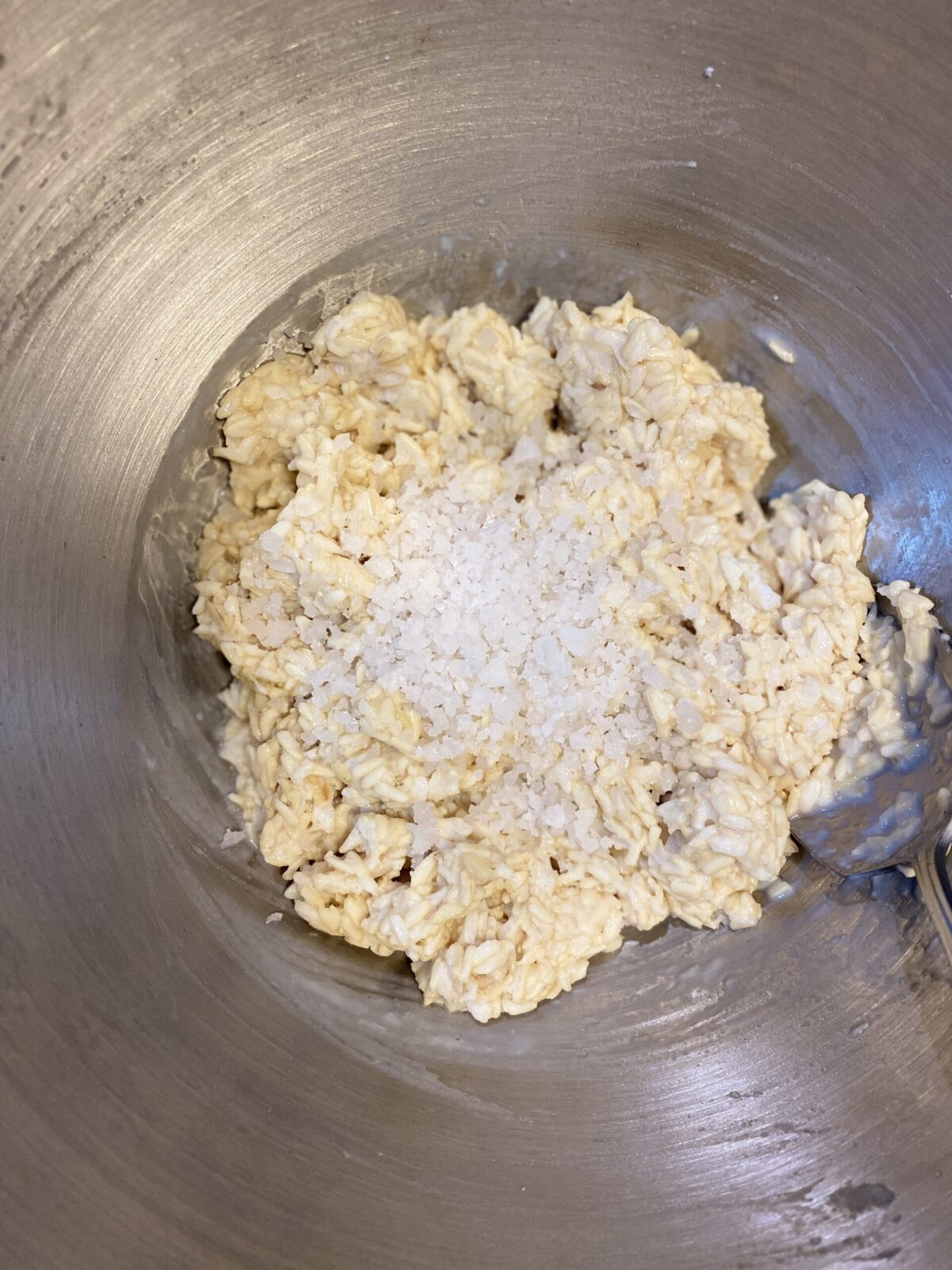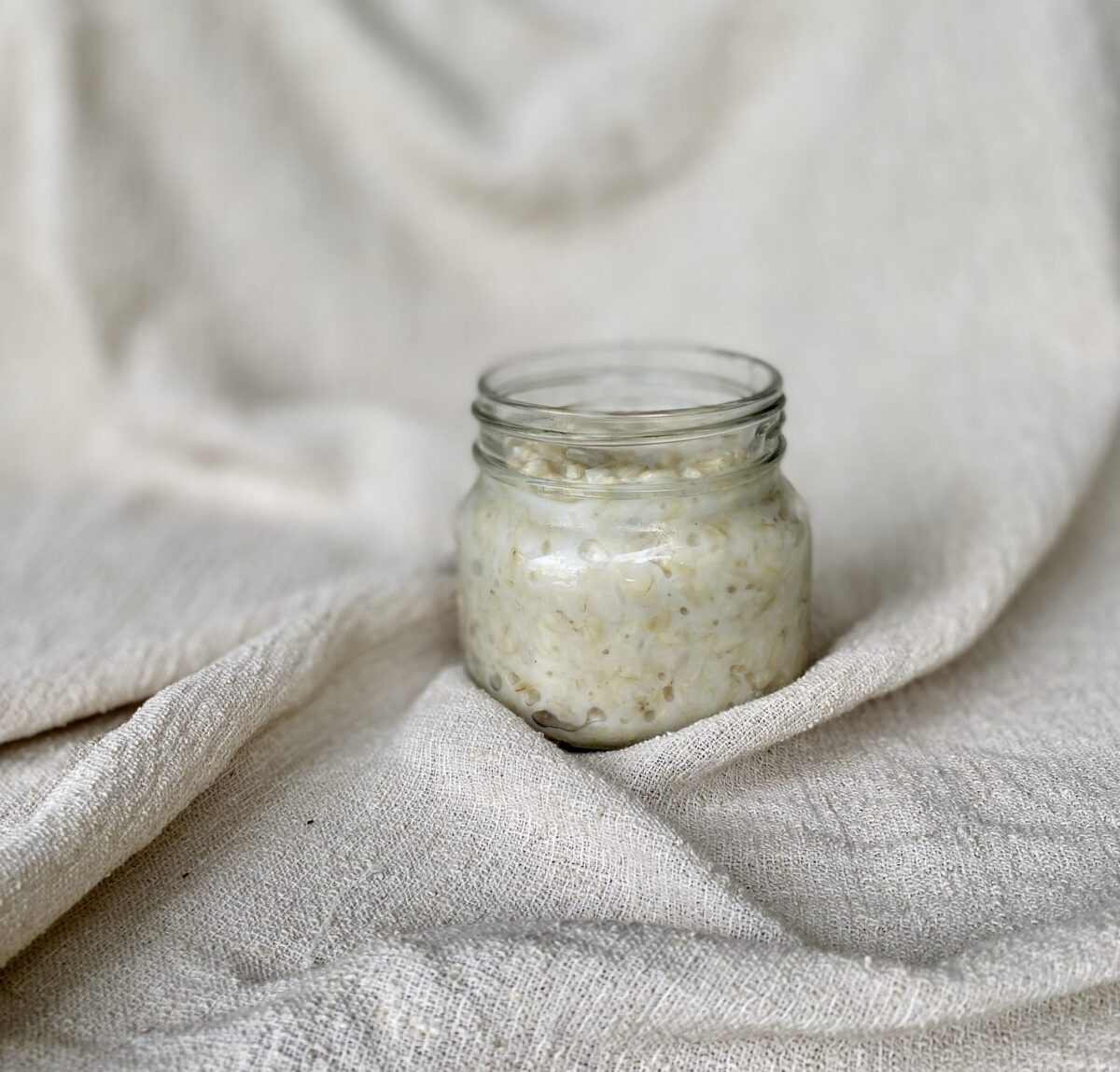 What is "Amazake"?
Amazake is a grain-based fermented Naturally sweetened drink made with Koji. contain glucose, amino acids and vitamins. you can find at Organic store, Web or if you are in Cambodia, you can get "Shio Koji" from @uguisu_sabou
---

Don't forget to tag #uguisu_kitchen_plantbased and @uguisu_kitchen_plantbasedon Instagram if you remake any of our recipes.
We do love to see your recreations 😉
---
簡単ワンステップ塩麹
塩麹といえば、麹、塩、水を合わせて熟成に最低1週間はかかるもの。冷蔵庫で熟成させるとゆっくりな分味も良くなりますが2ヶ月ほどかかります。
今回はそんな塩麹、数時間でできてしまうレシピです。
作り方:
混ぜて数時間放置するだけ。
お家に余っている甘酒はありませんか?甘酒はすでに発酵しているので塩を混ぜれば即席塩麹の完成です。厳密に言うと異なるのかもしれませんが、充分に旨味を含んだ美味しい塩麹の完成です。甘酒は、加熱処理のされていないものを選んでくださいね。
---
オススメのオーガニック材料をライフジャーナルにて紹介しています。またちょっとした生活に役立つ知恵袋も更新しているので是非、ブックマークしてね。
インスタグラムに投稿する際は、#uguisu_kitchen_plantbased のタグ、@uguisu_kitchen_plantbased を忘れずに!皆様のアレンジ楽しみにしています。
---
Enjoy.