Fermented Vanilla Ice Cream(V,GF and Sugar Free!)- made with Amasake(non-alcohol)

Did you check the Recipe about Amasake? You need Amasake to make this fermented Sugar free Vanilla Ice Cream. Most Healthy and Delicious Ice Cream. If you like Sweet, add some good sweetener be more Rich. If you have a Nutramilk or Kuvings hole slow juicer, slowly grind Amasake become more Sweet. but Just normal Blender also fine.
if you like more sweet, add 10% natural sugar.
INGREDIENTS: (500g Ice Cream)
・250g Amasake ( go to Amasake Recipe☞)
・250g Coconut Cream(full fat)
・5g Vanilla Extract
・hints of Natural Salt
TOOLS:
Nutramilk/ Hole Slow Juicer(like Kuvings)/ Vitamix or High Speed Blender( I use Nutramilk)
INSTRUCTIONS
for Nutramilk:
1. in the Nutramilk Container, place Amasake and Salt. set Butter mode in 5min.
2. add Coconut Cream and press mix button and start.
3. Press Dispense and fill your storage container.
4. take Pulp from the Nutramilk Container and Squeeze milk out of Pulp.
5. Pour into Milk to Storage Container and Freeze it.
for Kuvings:
In the Kuvings, Put each ingredient one at a time and fill your storage container and Freeze it.
for Blender:
Just put all Ingredients and Blend well until Smooth. Strain and Squeeze or just Directly(if you don't mind the texture) fill your storage Container and Freeze it.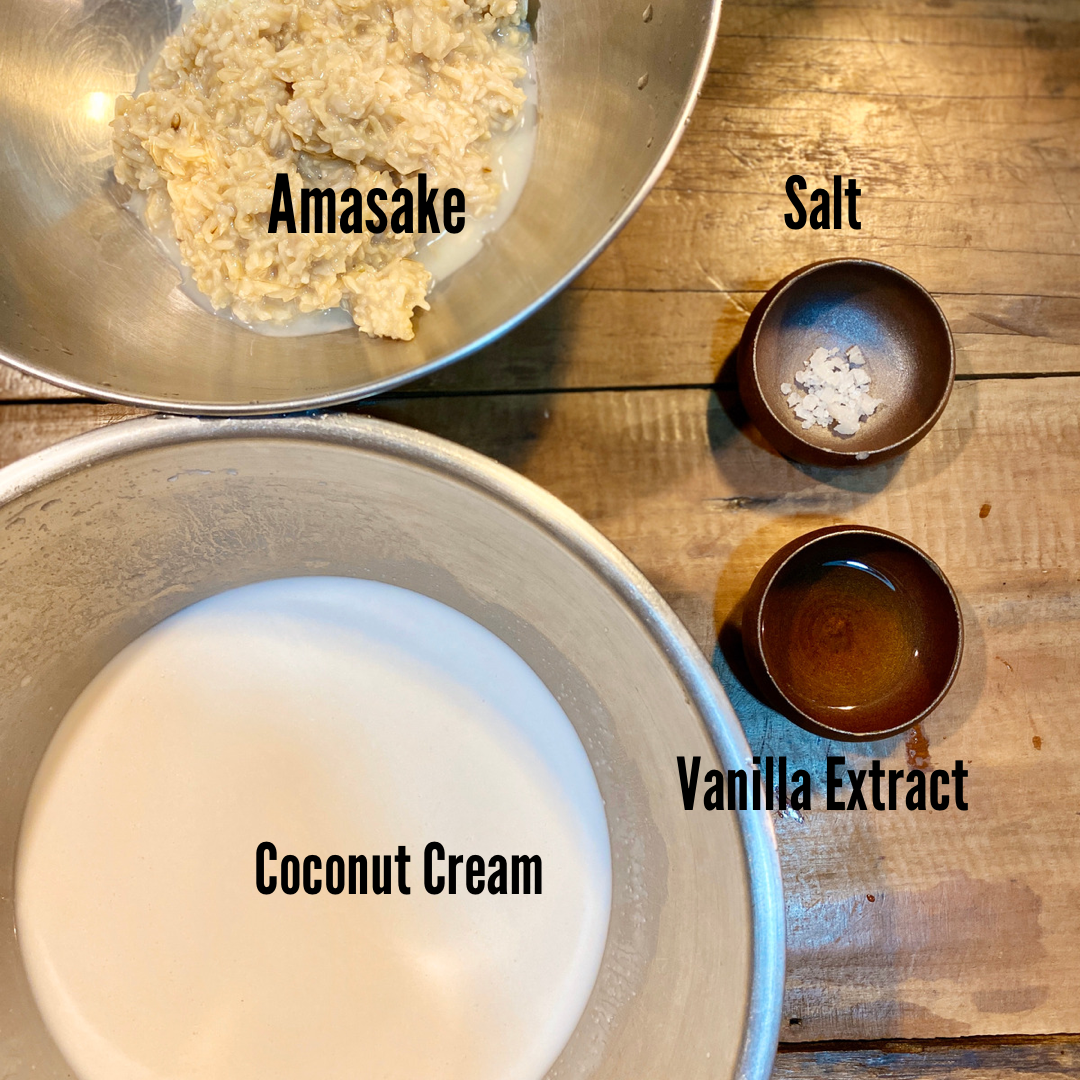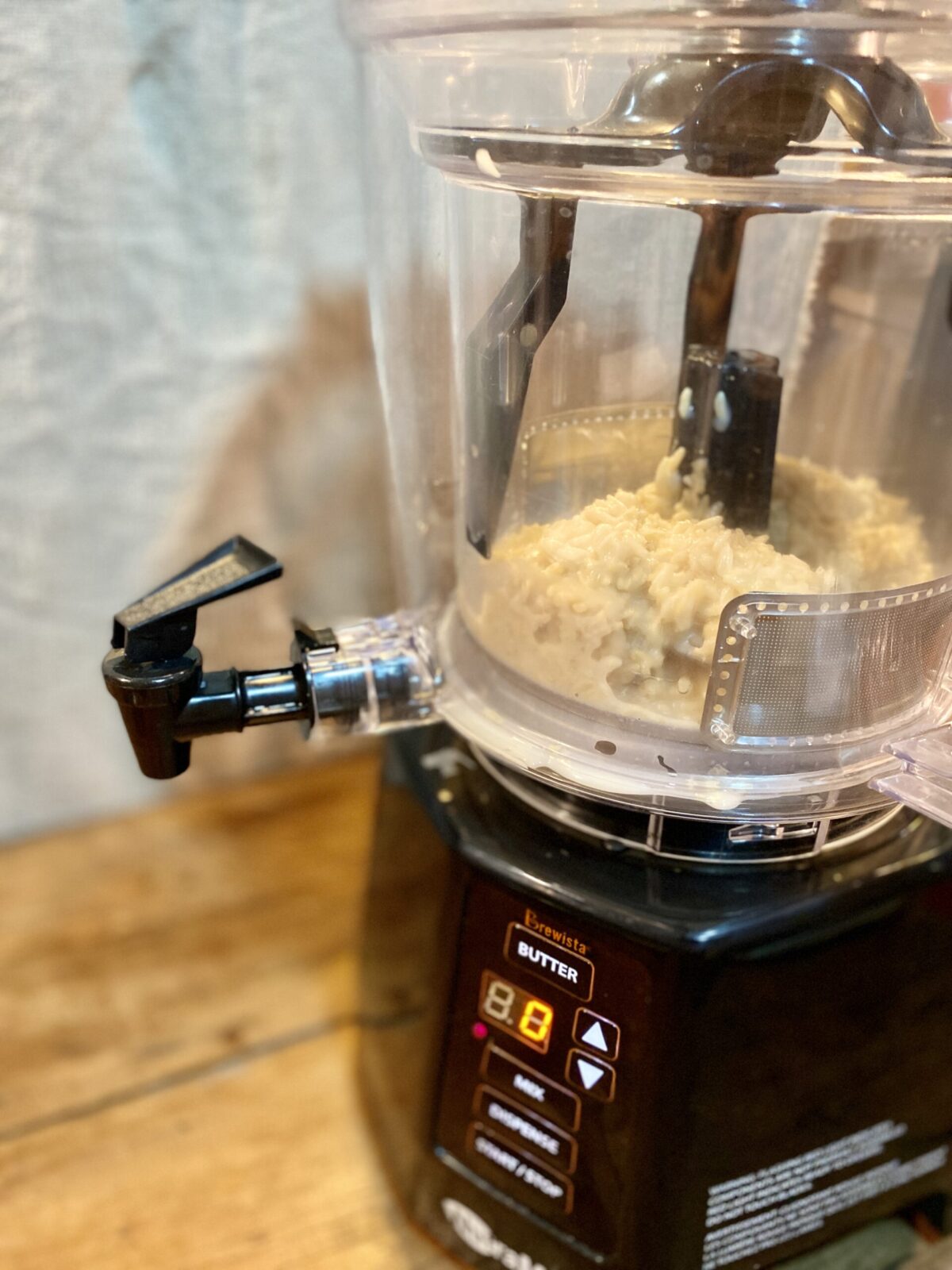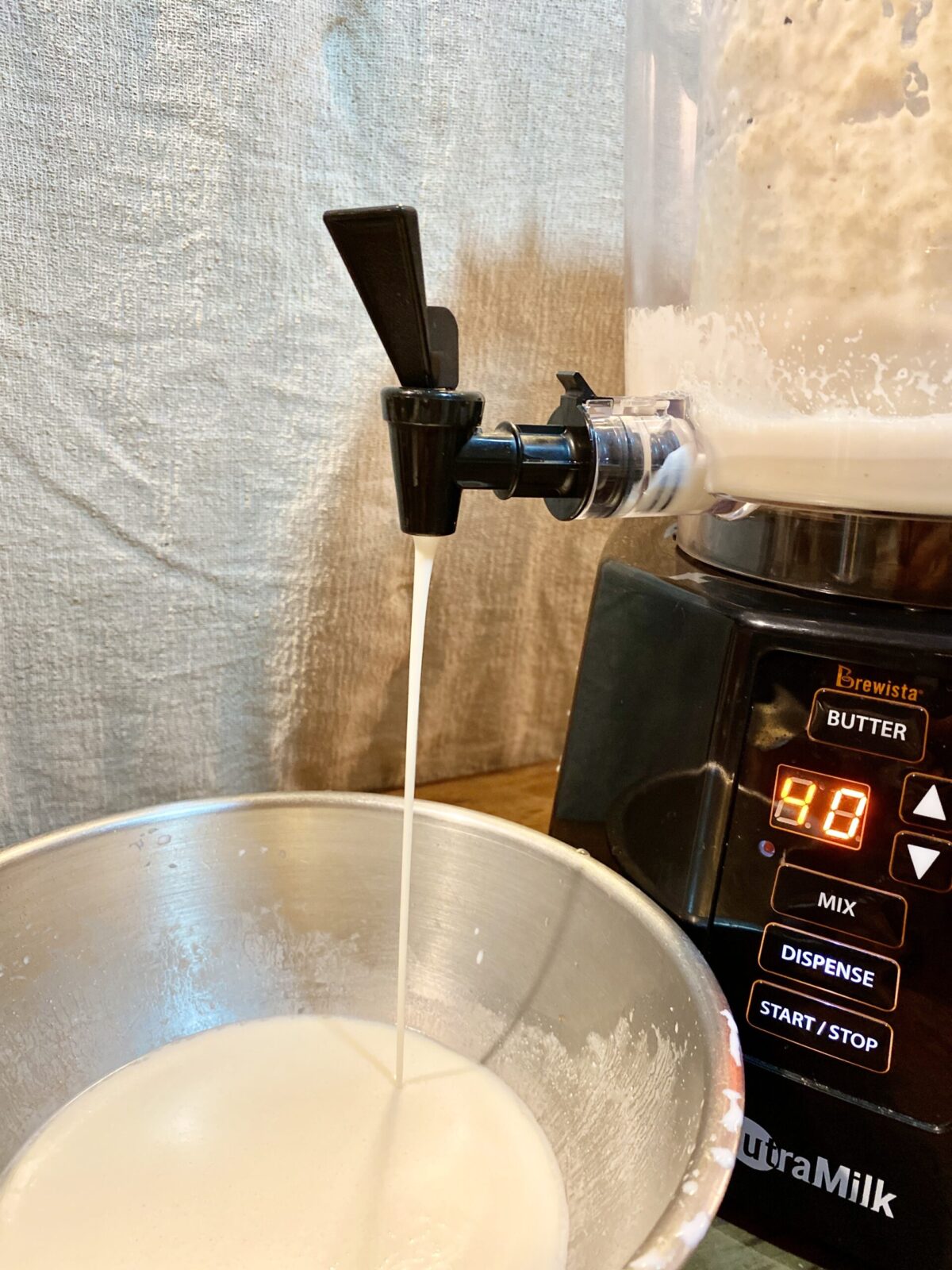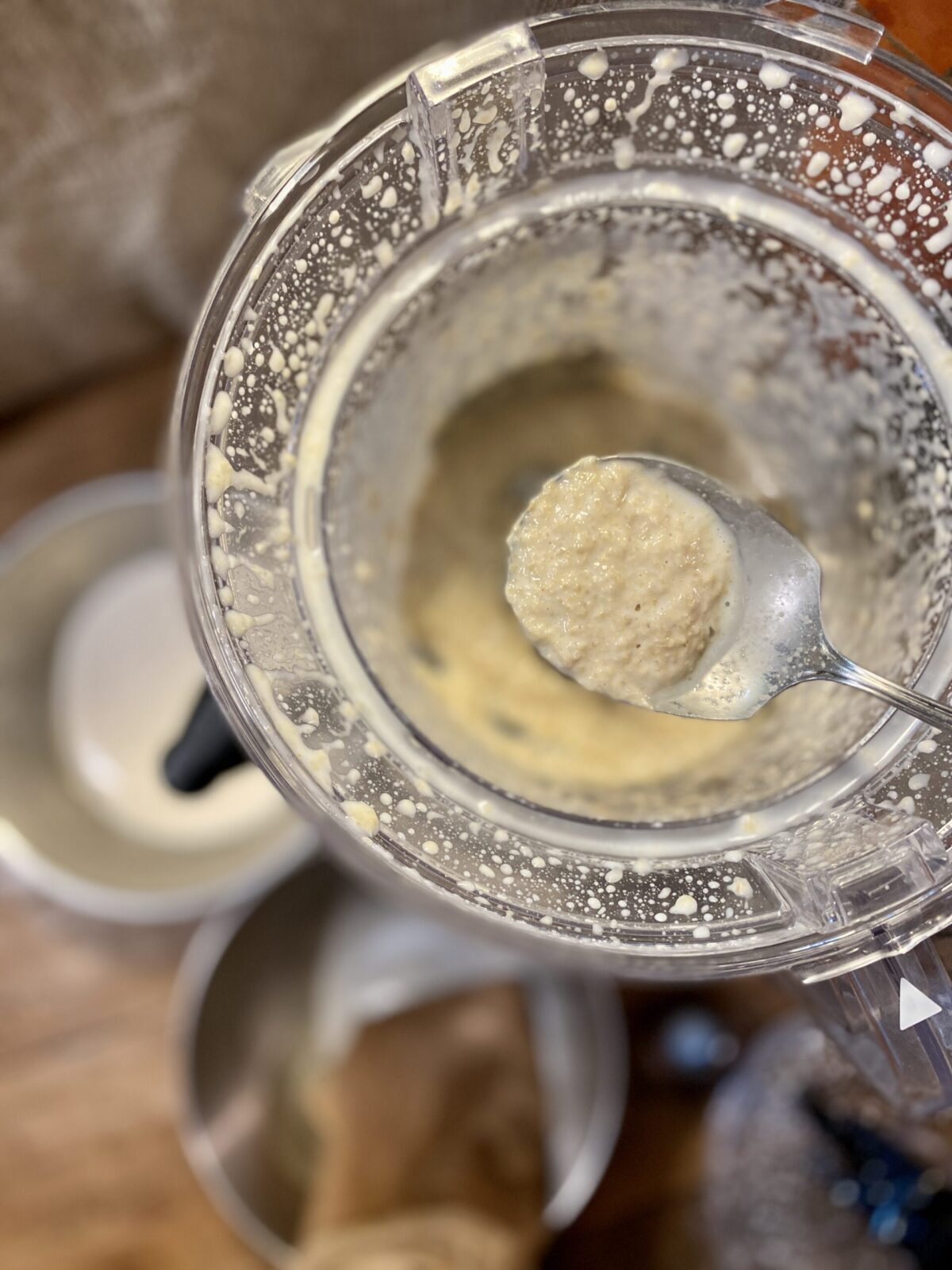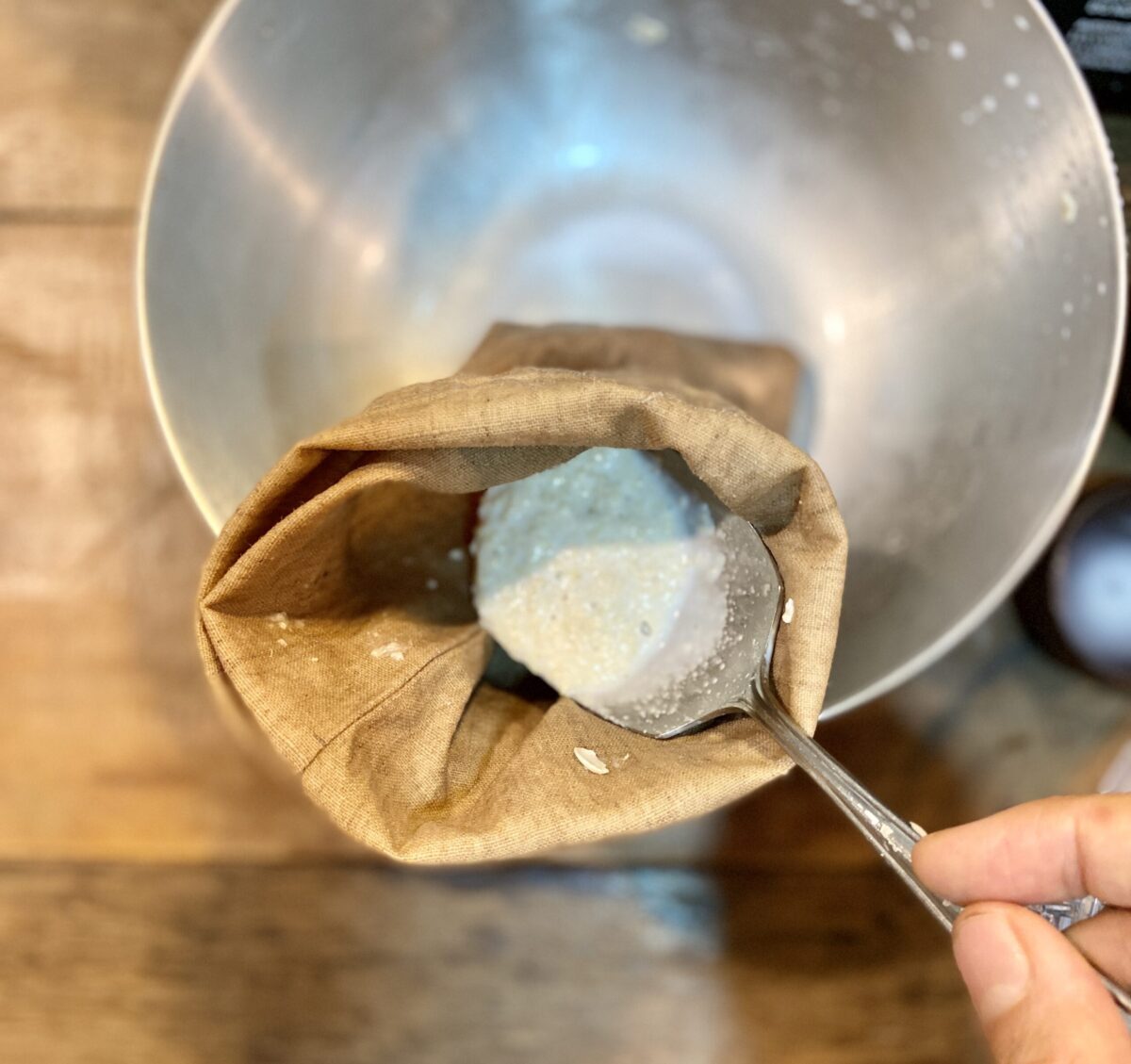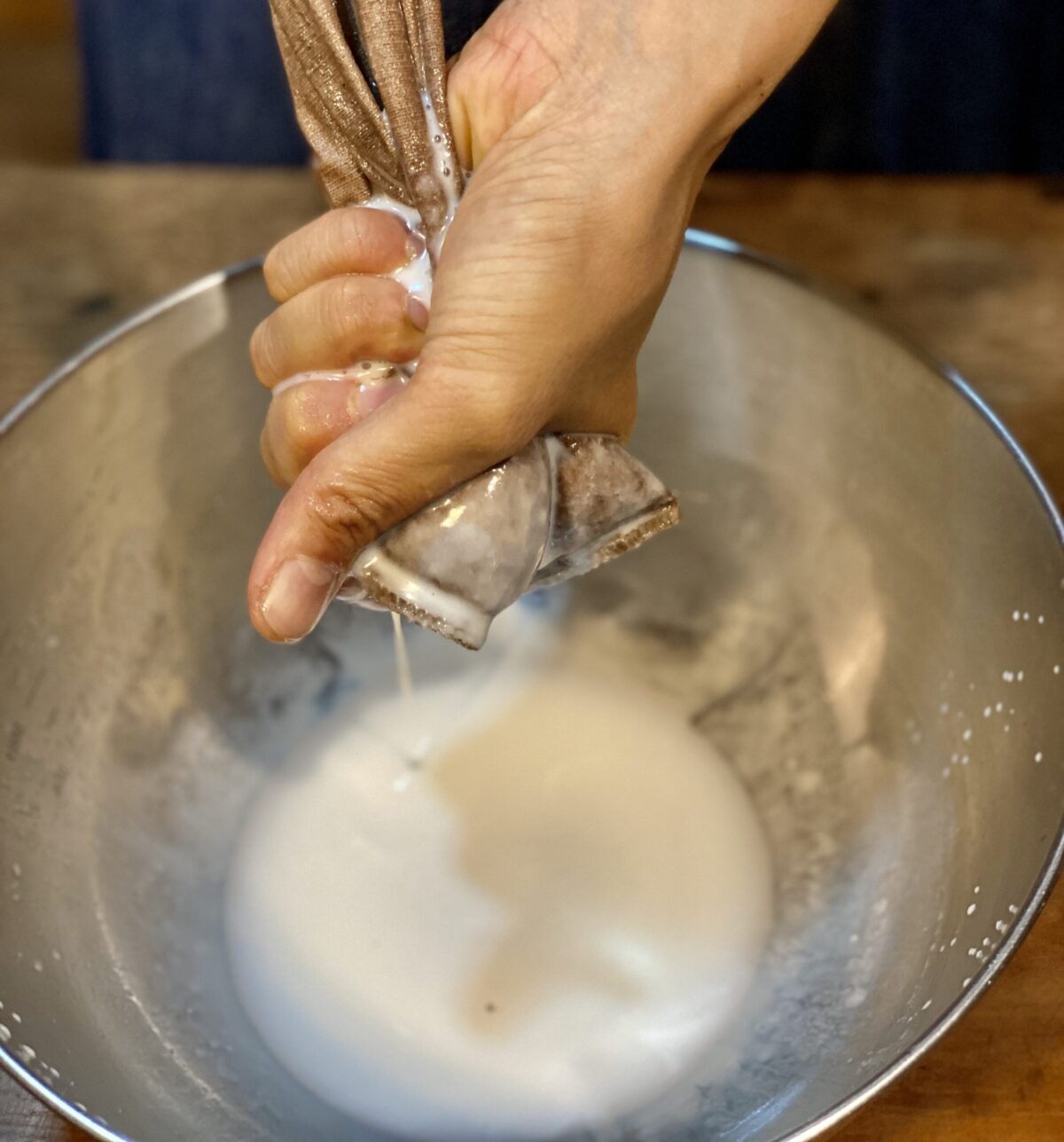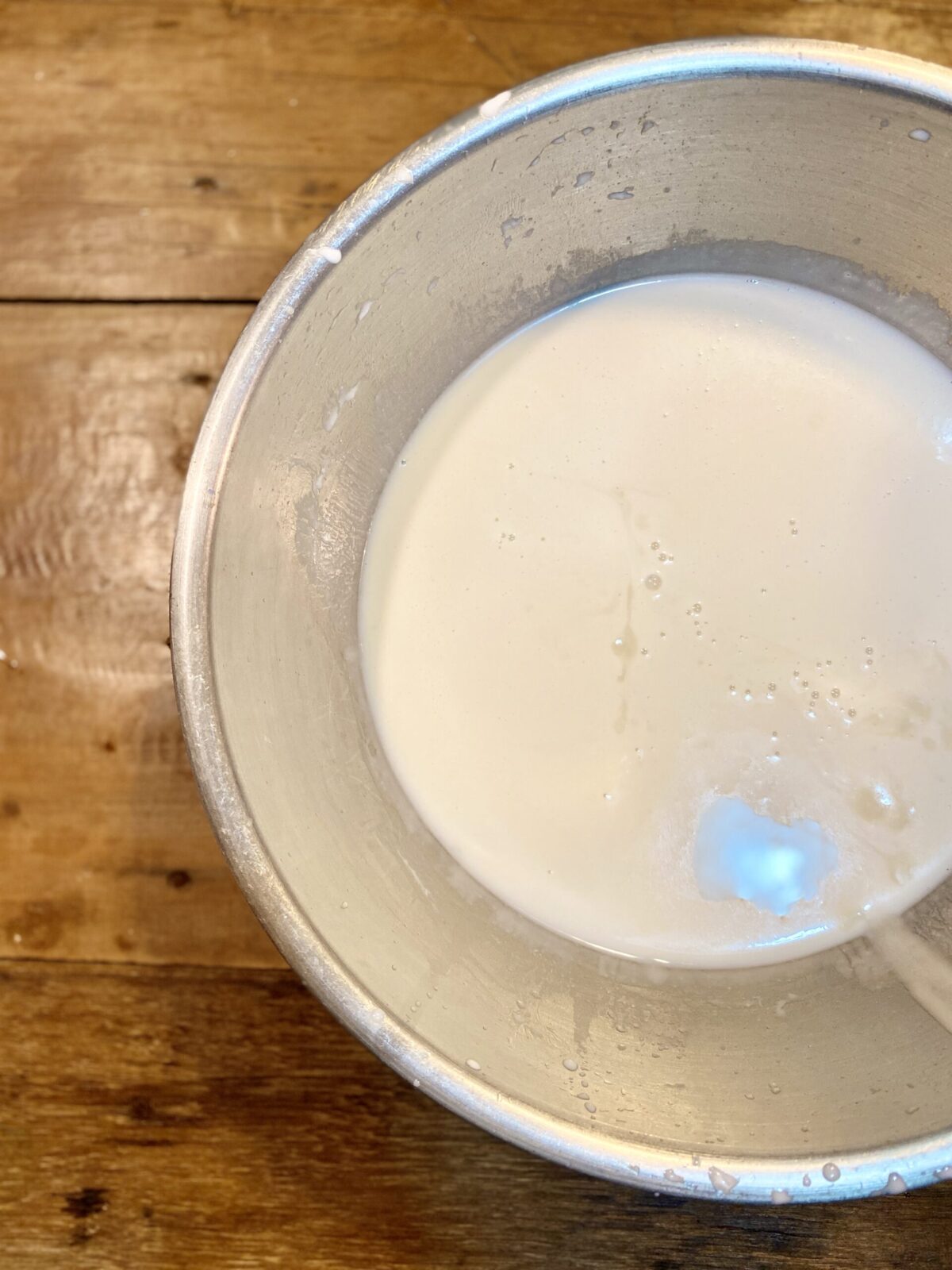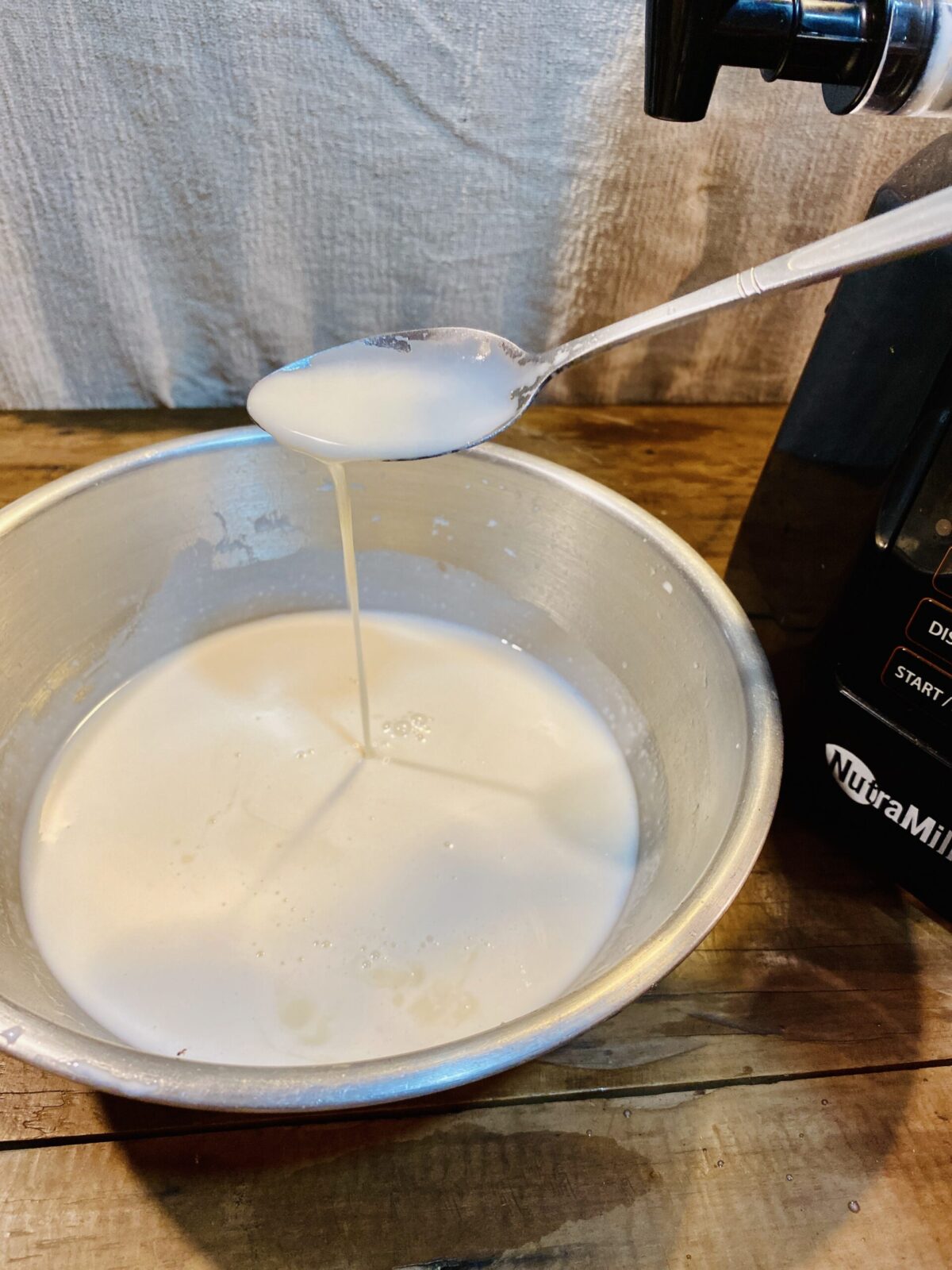 NOTE: This Recipe is slightly sweet. Only Natural Sweet taste from fermented Brown Rice(Amasake). if you like Sweet add any your favorite Sweetener.
How to make ☞ "Amasake"
---
Don't forget to tag #uguisu_kitchen_plantbased and @uguisu_kitchen_plantbasedon Instagram if you remake any of our recipes.
We do love to see your recreations 😉
---
甘酒バニラアイスクリーム(V,GF,シュガーフリー)
前回のレシピ、濃縮玄米甘酒を使って砂糖なしのアイスクリーム。濃縮甘酒なので甘さはこれで充分なほど。甘いのがお好みの方、普段から普通のアイスクリームを食べている方は、お好みで良質な甘味料を追加して下さい。玄米甘酒で陰性に傾きすぎない、身体に優しいアイスクリームの出来上がりです。ホールスロージューサーをお持ちの方は是非そちらで作って下さい。低速で回転することで玄米甘酒の甘味がさらに引き出されます。もちろん、普通のミキサーでも作ることが可能です。糖分をプラスする場合は10%で十分です。
材料:(出来上がり500g)
・濃縮玄米甘酒 250g (濃縮玄米甘酒のレシピはこちら☞)
・ココナッツクリーム 250g
・バニラエクストラクト 5g
・天然塩 ひとつまみ
ココナッツクリーム は脂肪分だけ使います。数時間冷蔵庫に入れておくと、脂肪分と水分に分離するので、脂肪分のみ、使ってください。水分を入れるとシャーベットのようになってしまいます。
作り方:
ホールスロージューサーの場合:
すべての材料をジューサーに入れ保存容器に入れて冷凍庫へ。
通常のミキサーの場合:
すべての材料をミキサーに入れ滑らかになるまで攪拌します。保存容器に移して冷凍庫へ。容器に移す際に濾してから入れると一層滑らかな舌触りに。そのままでも粒々の食感が楽しめます。
☟オーガニックでも安定剤や酸化防止剤が入っていないものを☟

リンク
リンク
---
オススメのオーガニック材料をライフジャーナルにて紹介しています。またちょっとした生活に役立つ知恵袋も更新しているのでブックマークをよろしくお願いいたします。
---
Enjoy.