Bean to Bar Milk Chocolate(V,GF)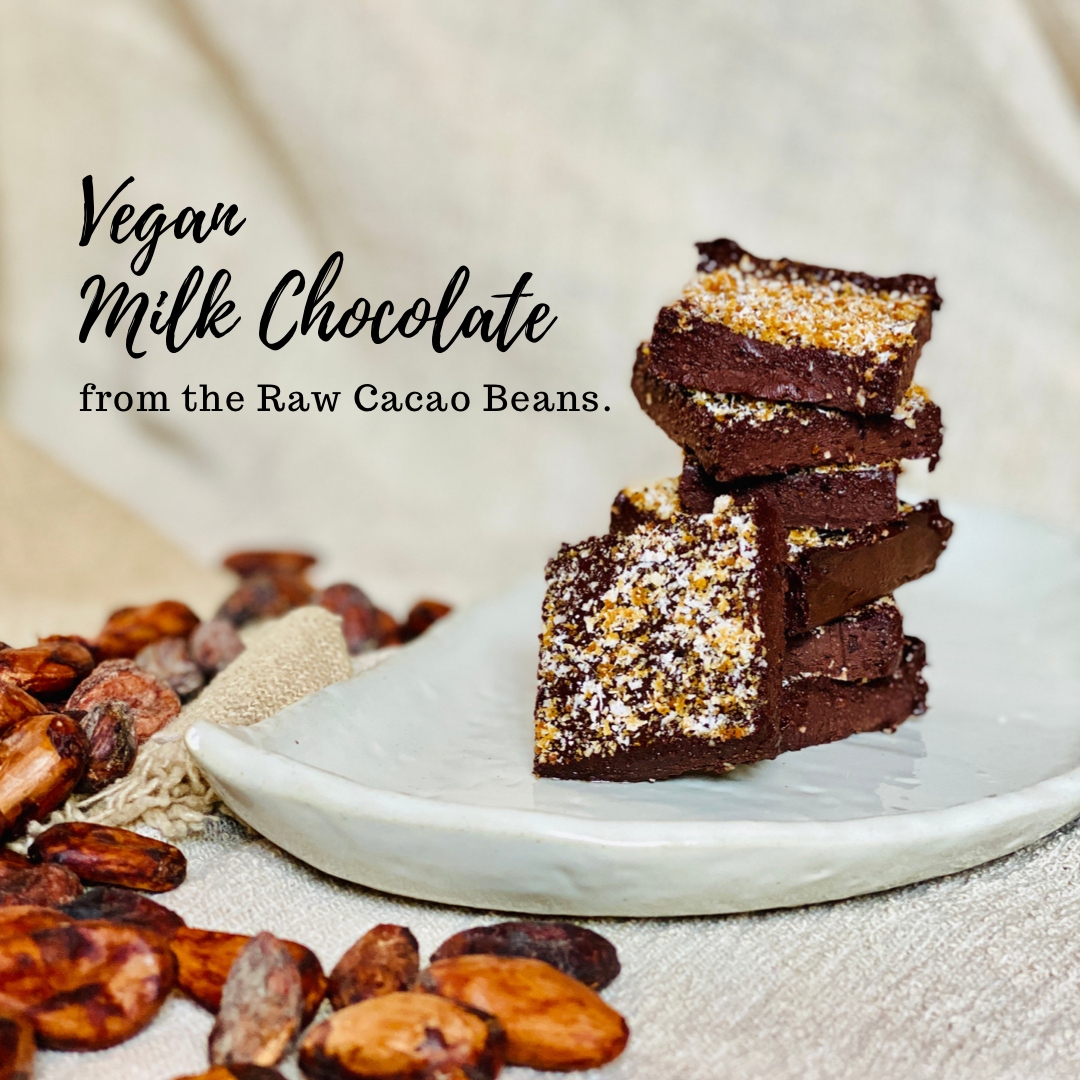 Chocolate dream! Vegan Milk Chocolate made from the Raw Cacao Beans. I used Fresh Coconut Milk for Plant-based Vegan Milk.
INGREDIENTS:
・200g Organic Raw Cacao Bean from @kamkavfarm (remove husk)
・100g Fresh Coconut milk(or your choice of milk)
・50g Organic Palm Sugar from @confirel2001
・a hints of good Salt
・coconut flake mixed palm sugar for garnish.
INSTRUCTIONS: 
1.  Place the Cacao Beans to Nutramilk container and set "Butter" mode 17min.
2. Bean become Paste, add Coconut Milk, Palm Sugar and Salt. set "Butter" mode 5min until nice smooth paste.
3. pour into tray or mold and garnish if you like.
4. leave it in fridge until firm it.
5. Cut and Enjoy.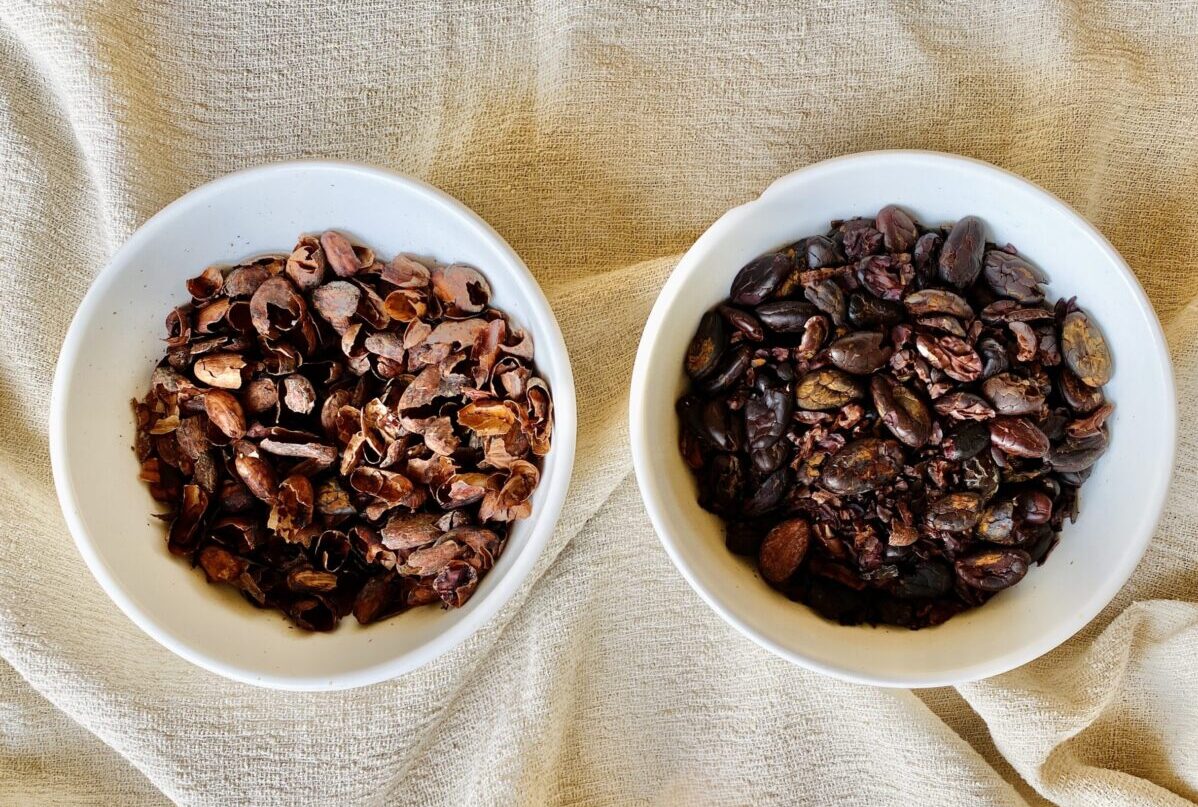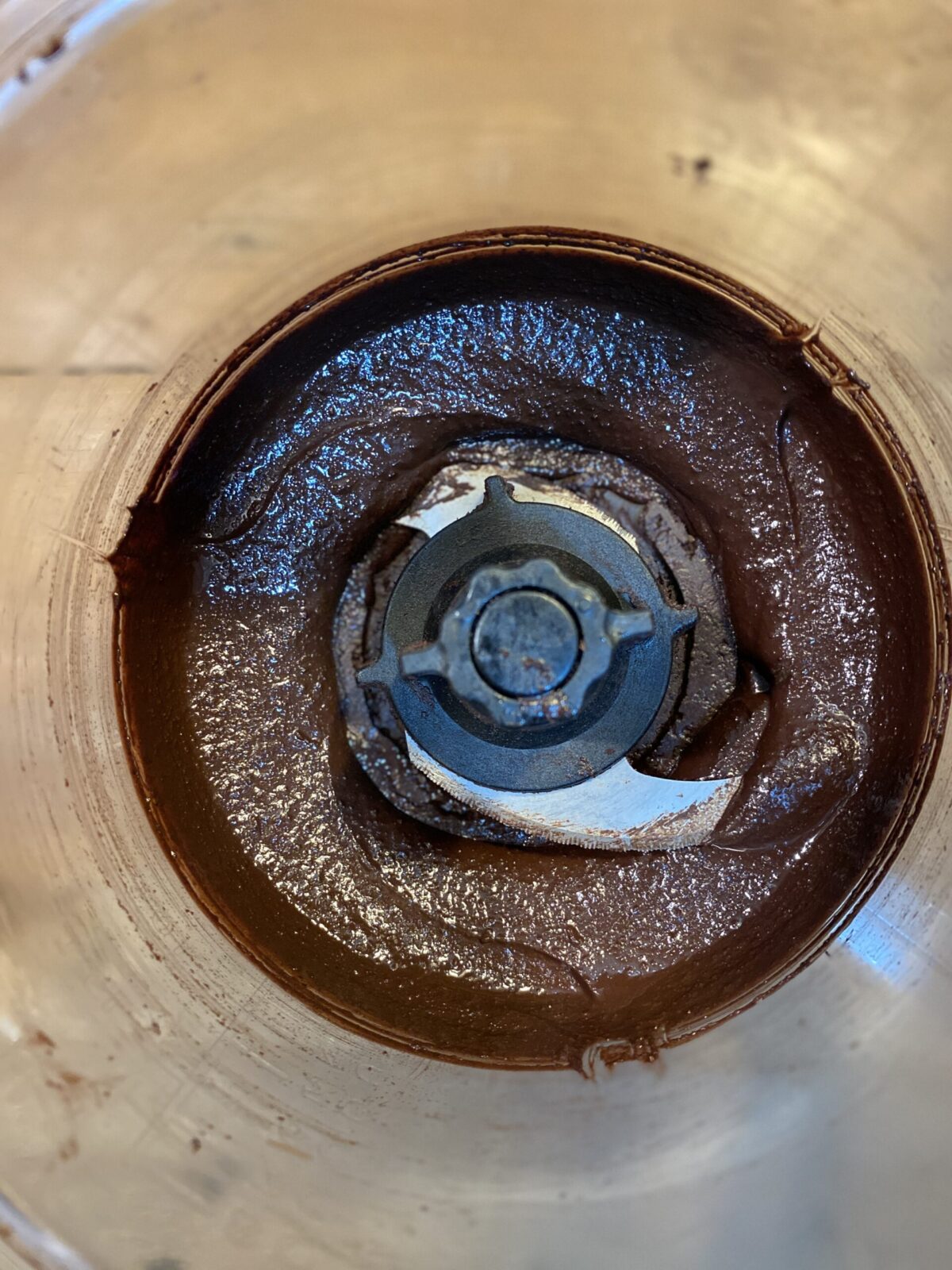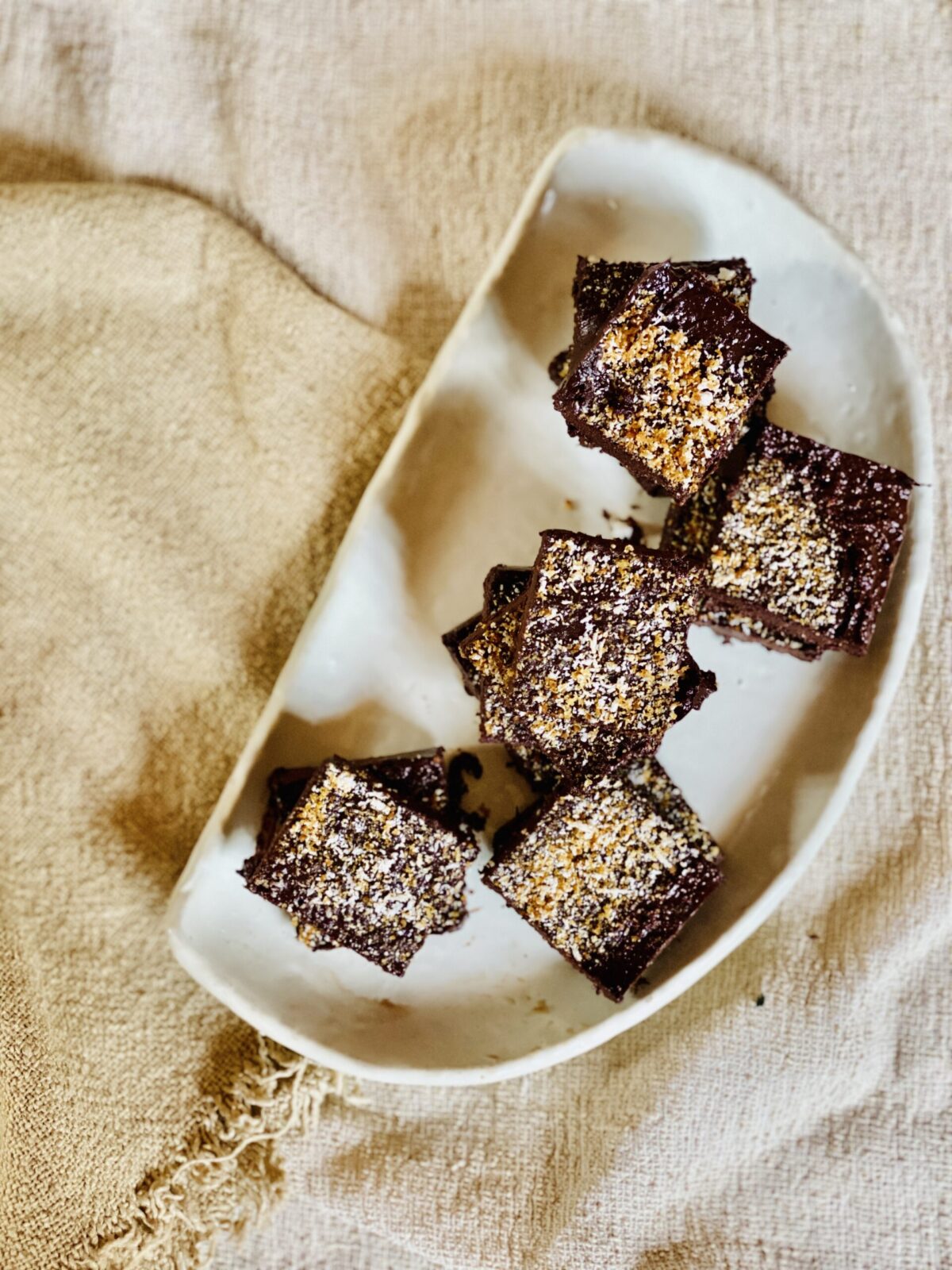 ---
Don't forget to tag #uguisu_kitchen_plantbased and @uguisu_kitchen_plantbasedon Instagram if you remake any of our recipes.
We do love to see your recreations 😉
---
カカオ豆から作るミルクチョコレート
Nutramilkというナッツミルク、バターメーカーのマシーンでカカオ豆をペーストにすることに成功。バイタミックスでも出来るかもしれません。カカオバターいらずでお家でBean to Barが出来ました。そして今回はミルクチョコレートに挑戦。一度豆から作ってしまったらもう、市販のチョコレートには戻れません。
材料:
・オーガニックローカカオ豆 200g(外皮を取り除く)
・フレッシュココナッツミルク100g(お好みのミルク)
・オーガニックパームシュガー 50g
・天然塩 ひとつまみ
・お好みでナッツやシード
(今回はココナッツミルクを絞った後の搾りかすにパームシュガーを混ぜたものを散らしました。)
作り方:
1. 外皮を取り除いたカカオ豆をまずはペーストにします。
2.ペーストになったカカオ豆にココナッツミルク、パームシュガー、塩を追加して滑らかになるまで更に攪拌します。
3. 型に流し入れ、お好みでナッツやシードを散らして飾り、冷蔵庫で冷やし固めます。
リンク
リンク
---
オススメのオーガニック材料をライフジャーナルにて紹介しています。またちょっとした生活に役立つ知恵袋も更新しているので是非、ブックマークしてね。
インスタグラムに投稿する際は、#uguisu_kitchen_plantbased のタグ、@uguisu_kitchen_plantbased を忘れずに!皆様のアレンジ楽しみにしています。
---
Enjoy.