Sugar Free Brown Rice Syrup (made from Brown Rice and Beer Malt)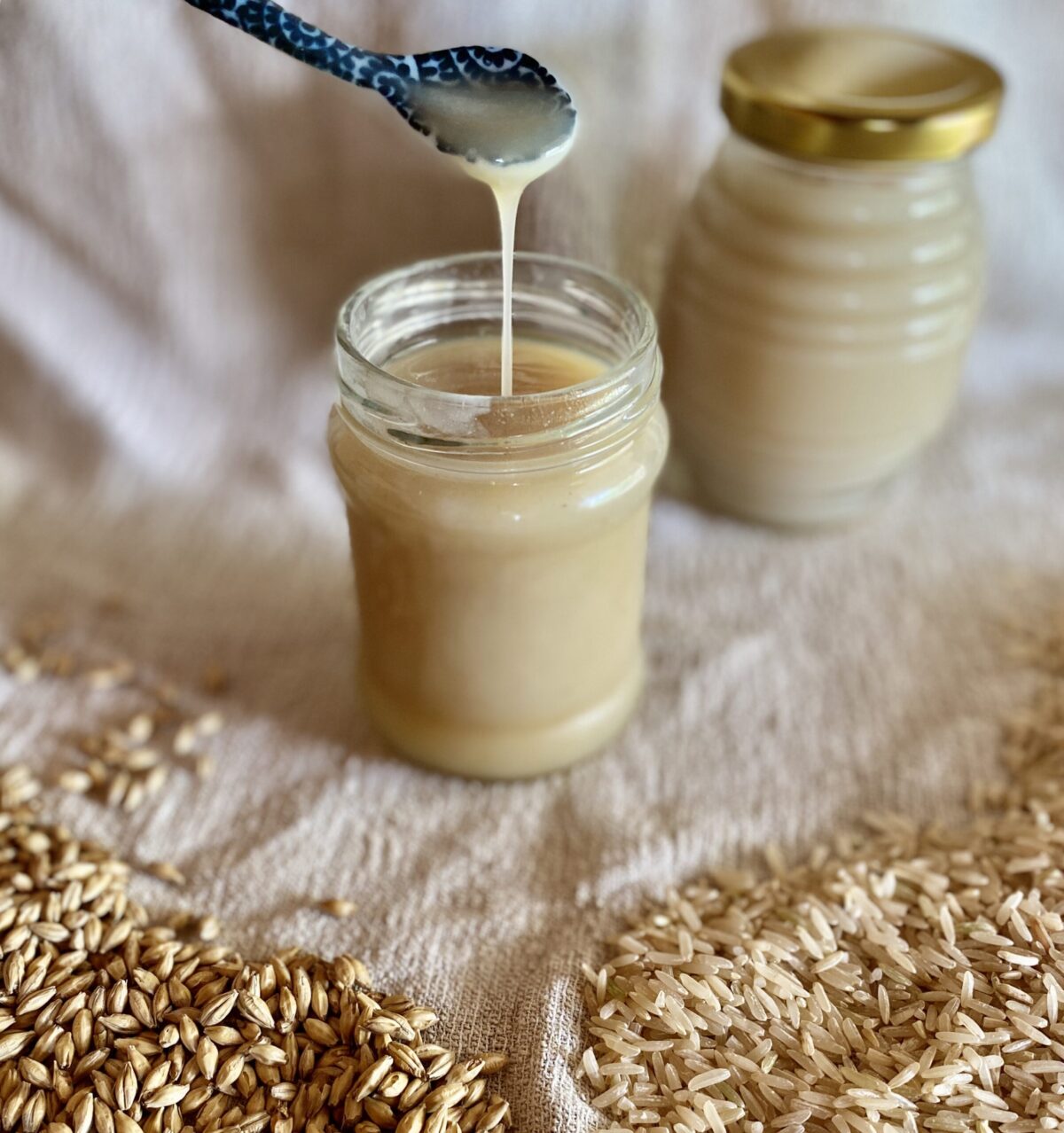 Rice Syrup is famous in Macrobiotic diet. Most gentle Sweetness same as Amasake. Amasake is made from Rice and Rice malt. This Brown Rice Syrup made by Brown Rice and Beer Malt. You need Electric Rice Cooker or something keep worm(55-60°c).
just different Beer Malt or Rice Malt. both are so Healthy Sweetener!
INGREDIENTS:
・1kg Cooked Brown Rice( cool down)
・150g Beer Malt
・500ml Spring Water
TOOLS :
・Electric Rice Cooker
Instruction:
1. In the Food Processor, Place Beer Malt and lightly crush them(not too much).
2. In the Electric Rice Cooker, Place all Ingredients.
3. Keep warm(do not COOK)10H with out Lid(Just covered with Cloth).
4. Strain through a cheesecloth to squeeze all the goodness out.
5. Boil the liquid down for about 30−40 minutes on medium high
6. Ended up a touch thick. If you want to make Rice Candy, just boil more longer, then become Brown Rice Candy.
NOTE:Also you can make with White Rice or Sticky Rice for more Sweet Rice Syrup.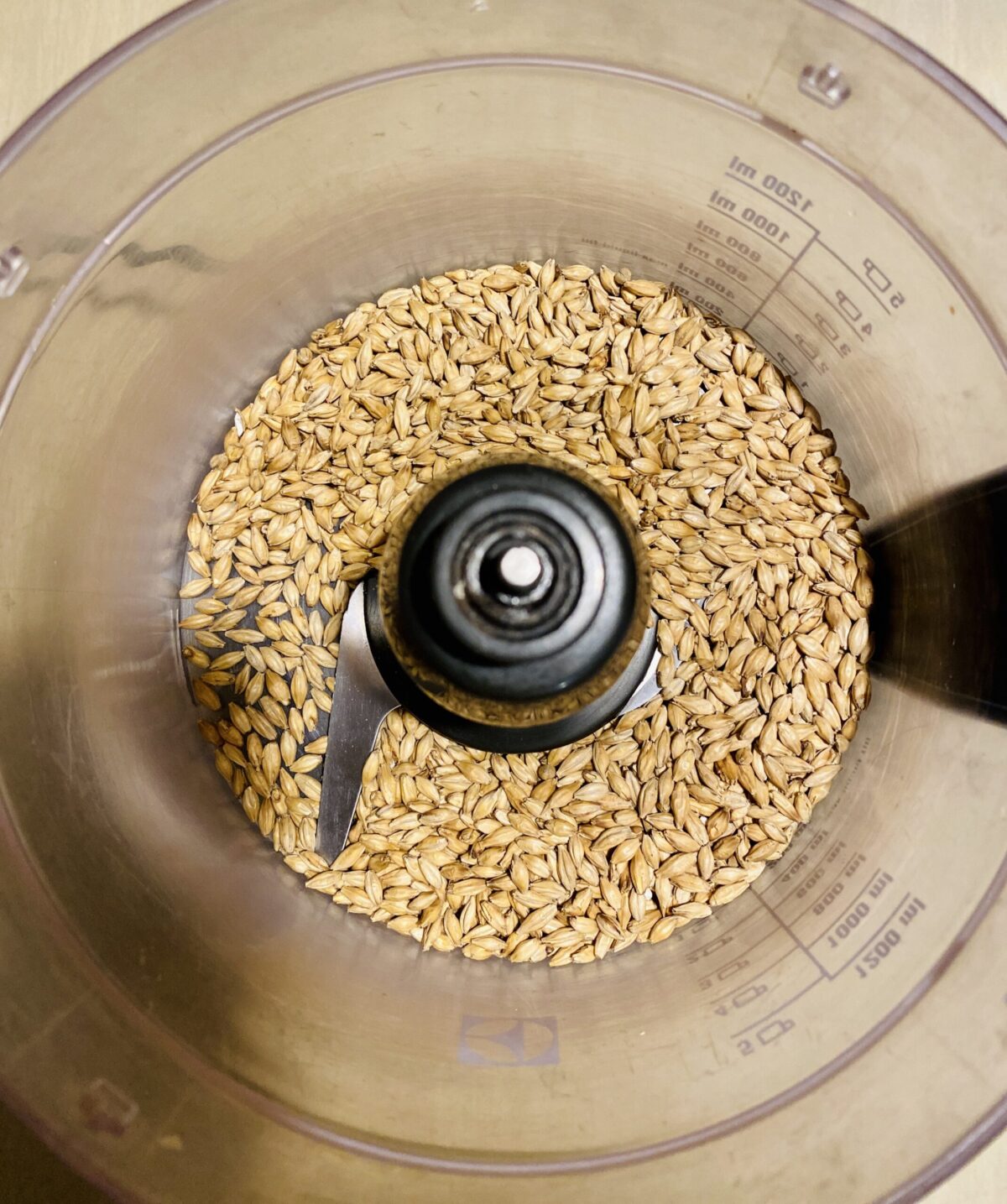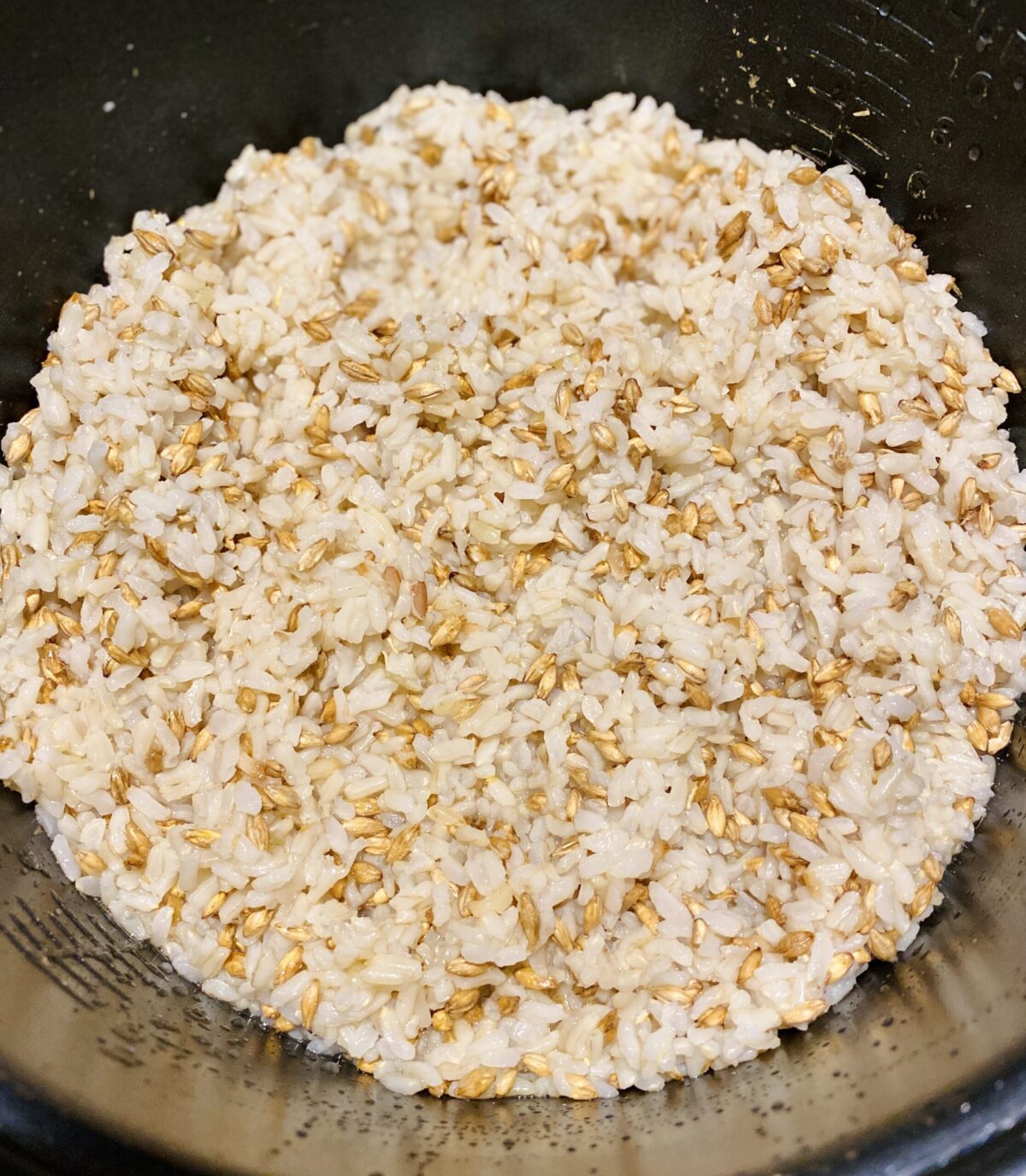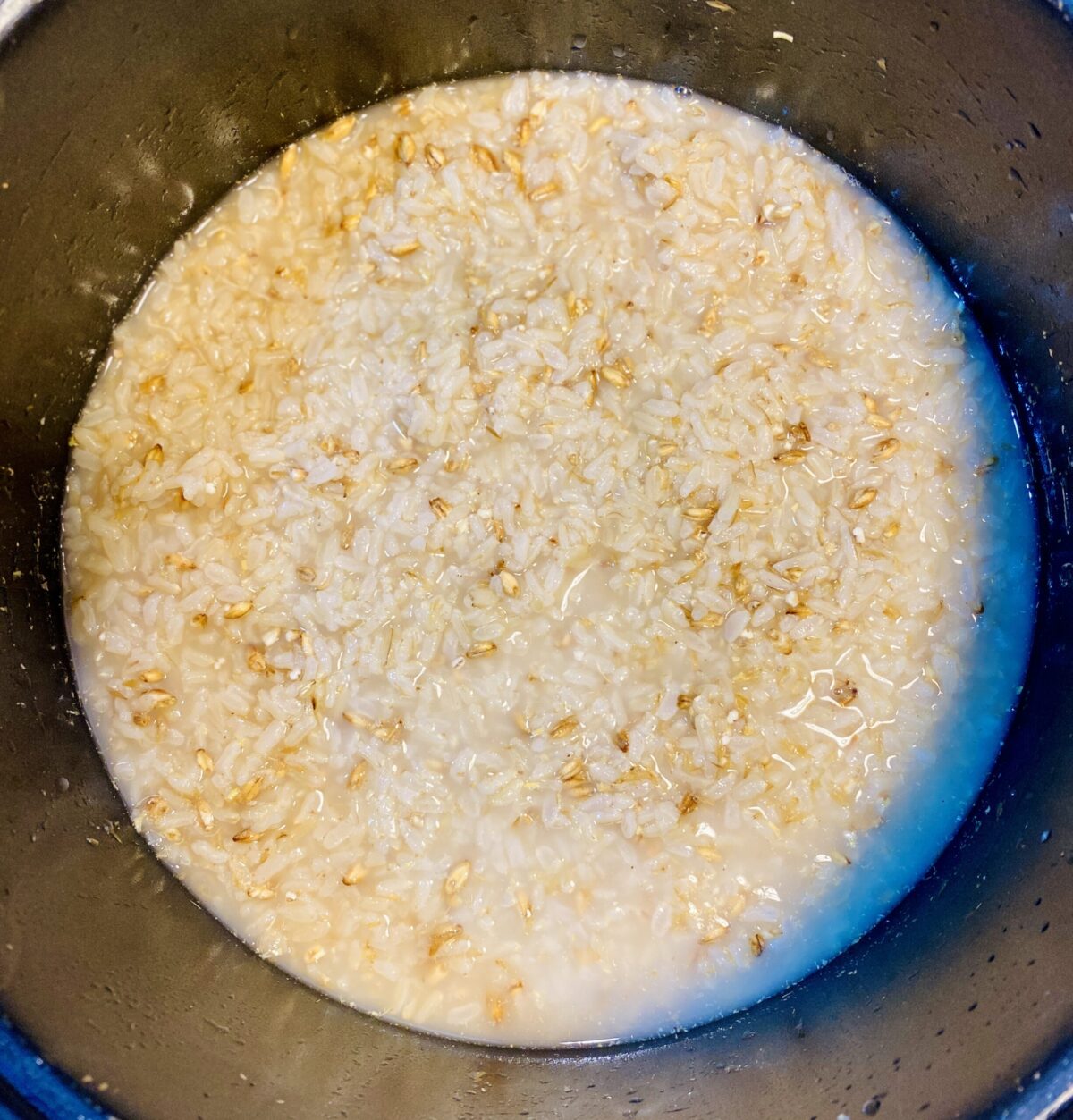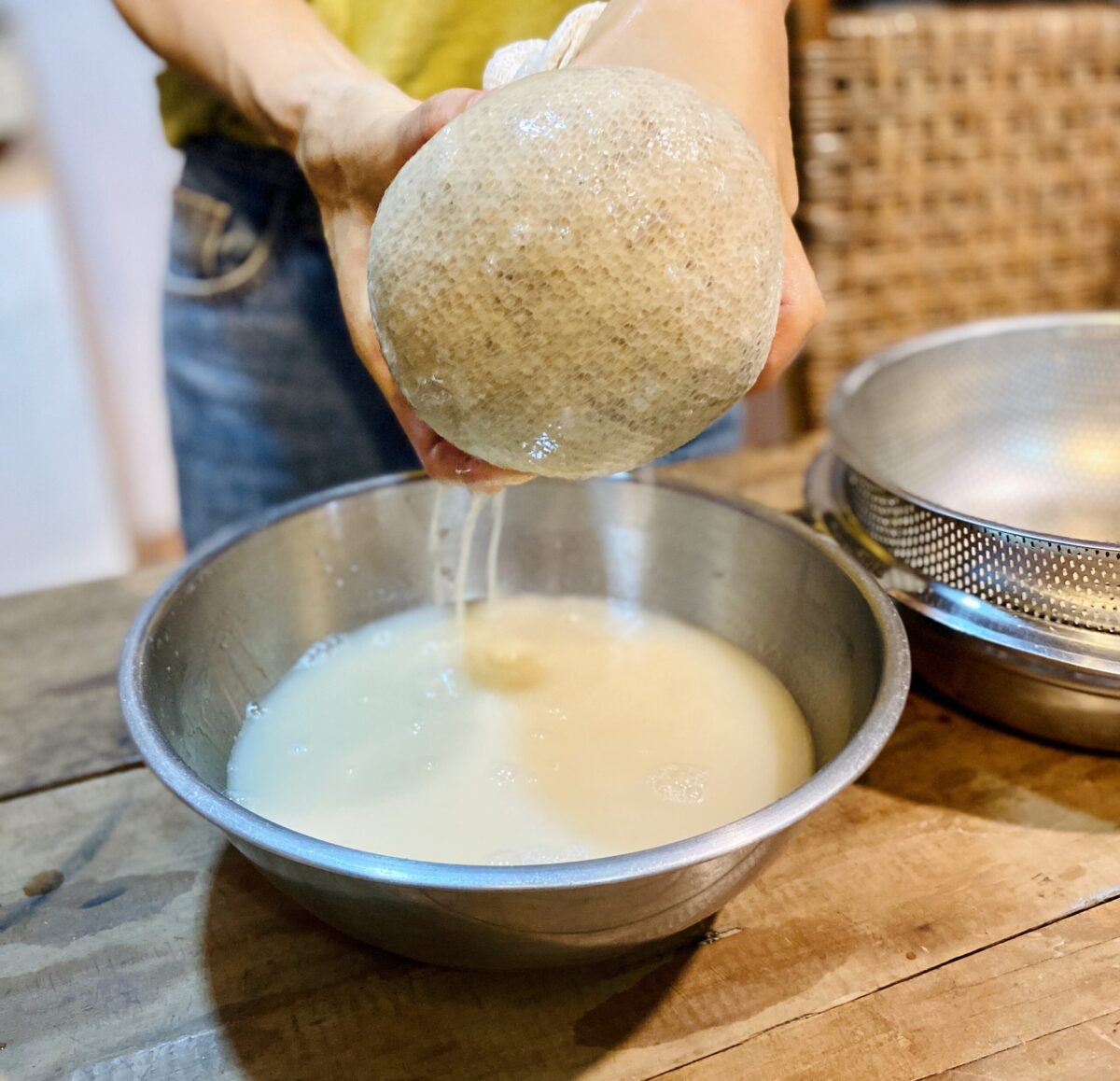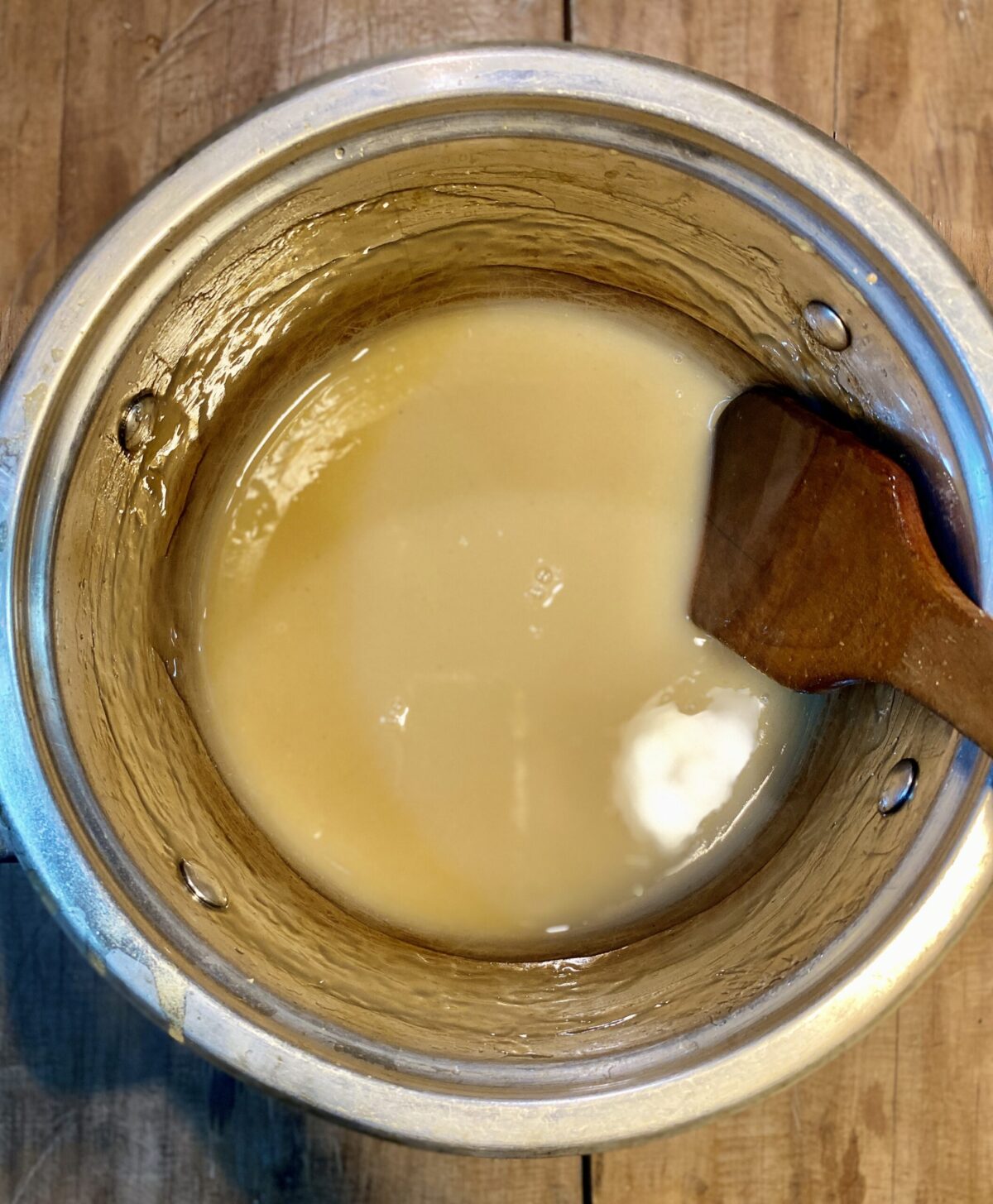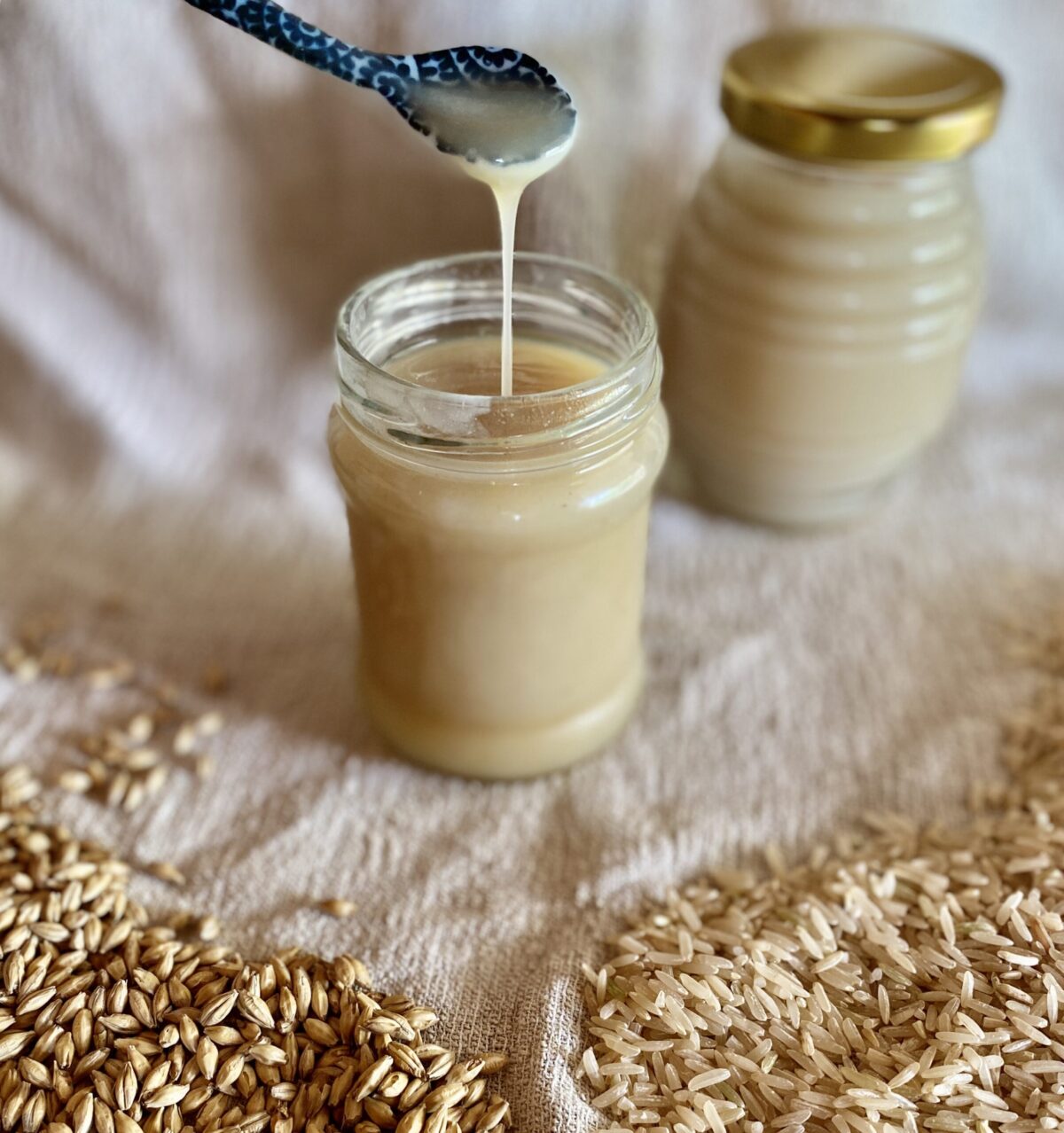 ---
Don't forget to tag #uguisu_kitchen_plantbased and @uguisu_kitchen_plantbasedon Instagram if you remake any of our recipes.
We do love to see your recreations 😉
---
炊飯器で作る、玄米シロップ(玄米米飴)
炊飯器、もしくは保温器があれば、玄米とビールのモルトで玄米シロップを作ることが可能です。モルトを使うのでグルテンフリーではありませんが、マクロビオティックで甘酒と並び最も身体に優しい甘味料として知られる米飴が、自宅で作れます。レシピはシロップにしていますが、さらに煮詰めることにより飴にすることも可能です。
材料:
・炊いた玄米1kg(冷ましておく)
・麦芽 150g
・天然水 500ml
作り方:
1、麦芽をフードプロセッサーで荒く砕きます。(砕きすぎない)
2、炊飯器に全ての材料を入れ、保温10時間(一晩)蓋はせずに布を被せておきます。
3、ザルに漉し布を敷き流し入れよく絞ります。
4、液体を鍋に入れ30−40分、強めの中火で煮詰めます。(途中灰汁取りをすると仕上がりの透明度が上がります。)
5、もったりと重たくなったら完成。飴にしたい場合はさらに長く煮詰めます。
メモ:白米でも作ることが可能です。玄米で作ると甘さは控えめになります。もち米で作れば他の甘味料に負けない甘みの強いシロップが出来上がります。そのままパンケーキに、ヨーグルトに、シリアルに。焼き菓子などに使う場合は、もち米で作ったものの方が甘味が付きやすいです。玄米で作ると濁りのある飴になりやすく、餅米で作るとより一層透き通り透明感が出ます。
オーガニック麦芽はこちら☞

☟台湾製の、蒸し物も煮物もできる、電磁波が発生しない炊飯器☟

リンク
---
オススメのオーガニック材料をライフジャーナルにて紹介しています。またちょっとした生活に役立つ知恵袋も更新しているのでブックマークをお願いいたします。
インスタグラムに投稿する際は、#uguisu_kitchen_plantbased & @uguisu_kitchen_plantbased を忘れずに!皆様のアレンジ楽しみにしています。
---
Enjoy.