Basic Brown Rice Coconut Pudding(V,GF)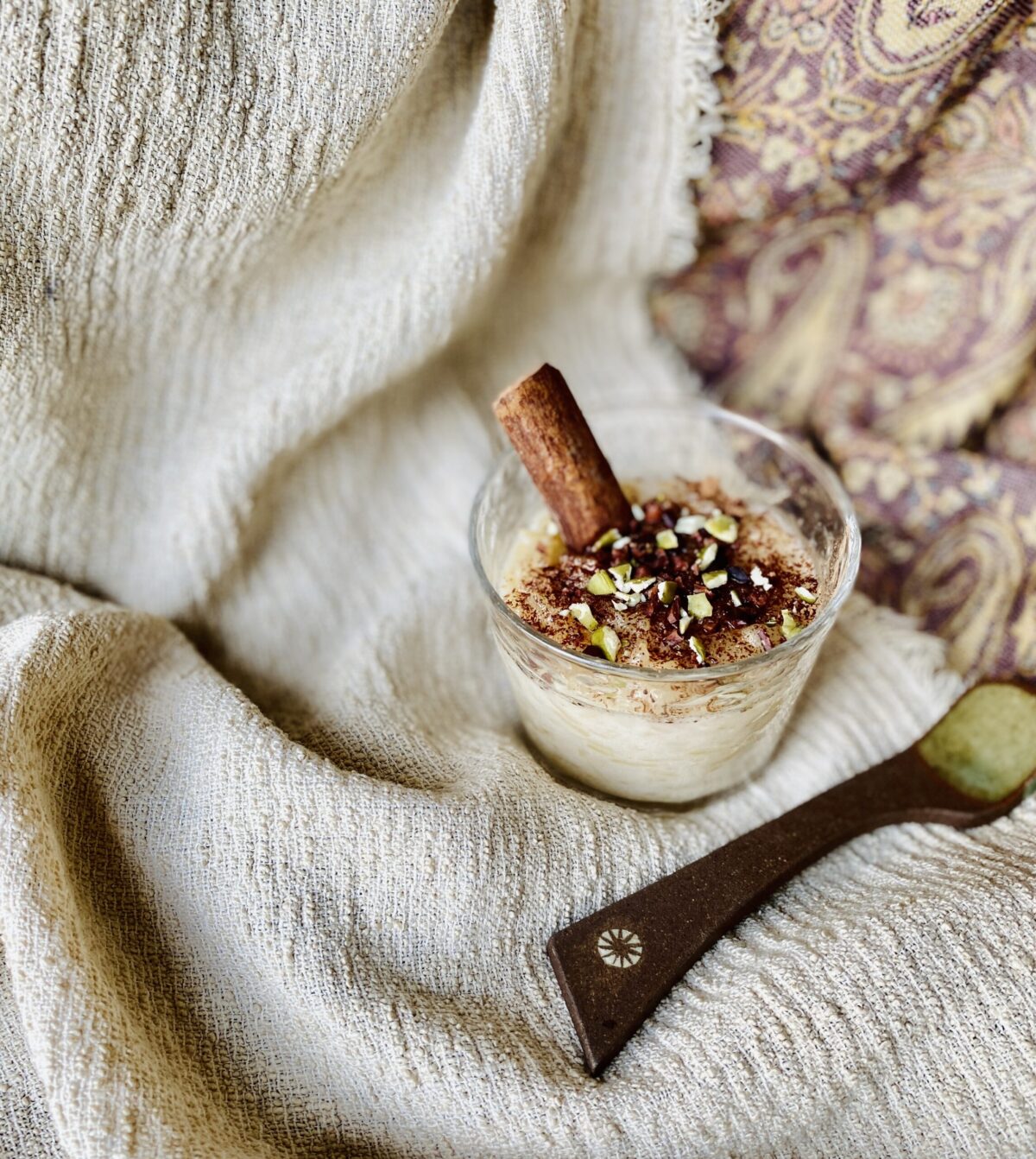 Simple Brown Rice Pudding made with Coconut Milk. Good for your Breakfast, Night meal even for Kids too.
INGREDIENTS:
・75g Brown Rice (soaked over night)
・350cc Coconut milk
・1tsp Organic Palm Sugar or your choice of sweetener
・1.5cm Cinnamon stick
・Hints of good Salt
INSTRUCTIONS:
1. Put everything in a pan and high heat until boil.(stir often)
2. Turn to low heat and stir while slowly boiling in 25-30min.
3. Pour into cup and garnish.
4. Enjoy with warm or chill. Up to you.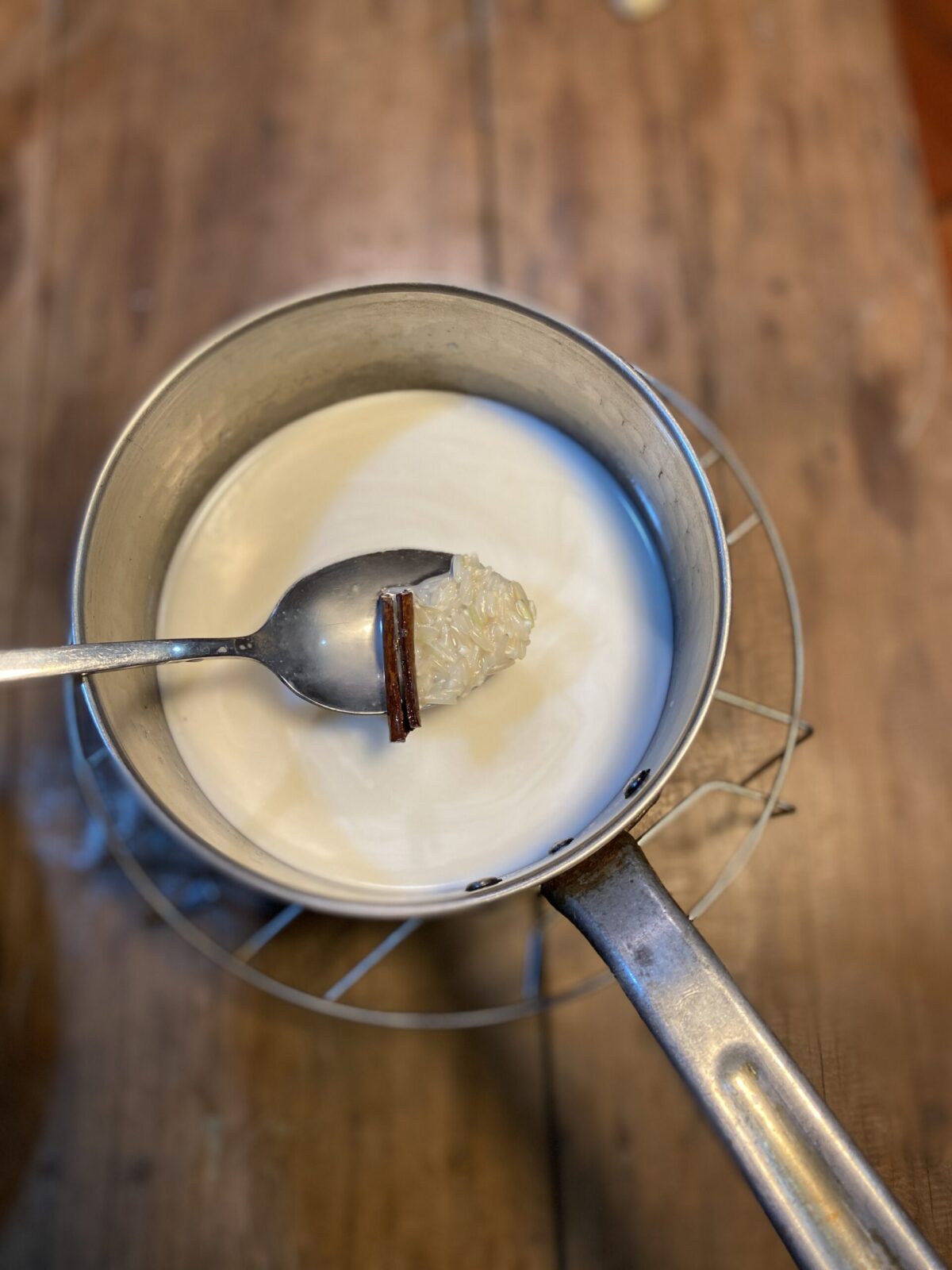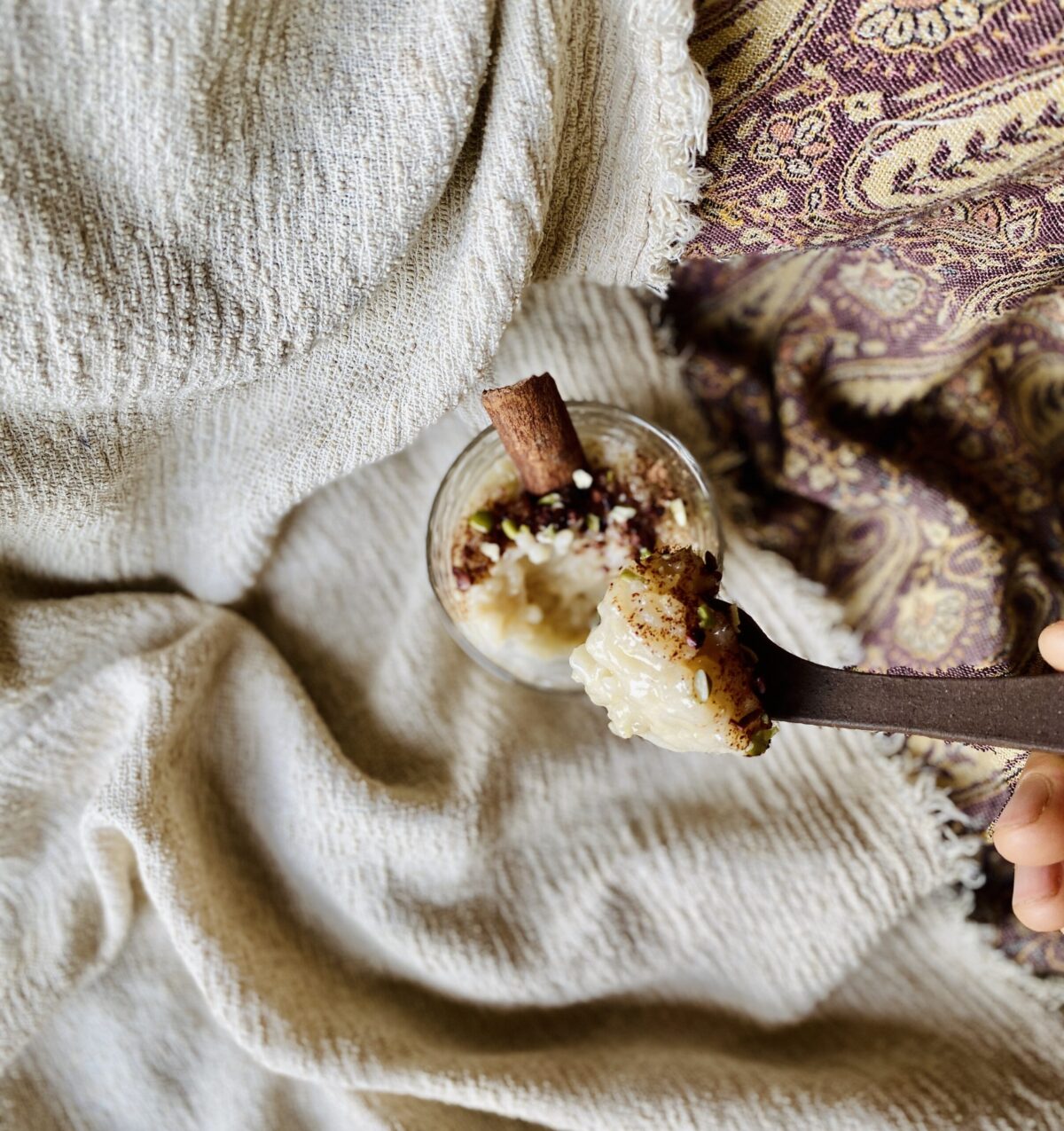 ---
Don't forget to tag #uguisu_kitchen_plantbased and @uguisu_kitchen_plantbasedon Instagram if you remake any of our recipes.
We do love to see your recreations 😉
---
玄米ココナッツプディング
玄米とココナッツミルクで作るライスプディングレシピ。アレンジ自在の基本レシピです。
材料:
・玄米(一晩浸水したもの)75g
・ココナッツミルク350cc
・オーガニックパームシュガー/ココナッツシュガー 大さじ1
・シナモンスティック 1.5cm
・天然塩 ひとつまみ
作り方:
1. 全てを鍋に入れて強火にします。
2. 沸騰したら弱火にして時々かき混ぜながら25−30分
3. お皿に持ってお好きなものを散らして温かいままでも、冷蔵庫で冷やしてからでも楽しめます。
リンク
---
オススメのオーガニック材料をライフジャーナルにて紹介しています。またちょっとした生活に役立つ知恵袋も更新しているので、ブックマークをよろしくお願いいたします。
インスタグラムに投稿する際は、#uguisu_kitchen_plantbased &@uguisu_kitchen_plantbased を忘れずに!皆様のアレンジ楽しみにしています。